---
A dog that does not play is an animal prone to developing aggression, a destructive attitude, excessive barking. The game is a way to keep your pet busy and stimulate him physically. Here is an assortment of toys that address the natural instincts of man's best friend.
A Multifunctional Dog Toys Set: All your doggie needs for training your dog.
Your doggie will have a great time at home while you're absent or to play with him.
This set includes:
Pet Molar Bite Dog Toys
Rubber Chew Ball
Cleaning Teeth Safe
Elasticity Soft Puppy
1x Suction Cup
1x Dog Biting Toy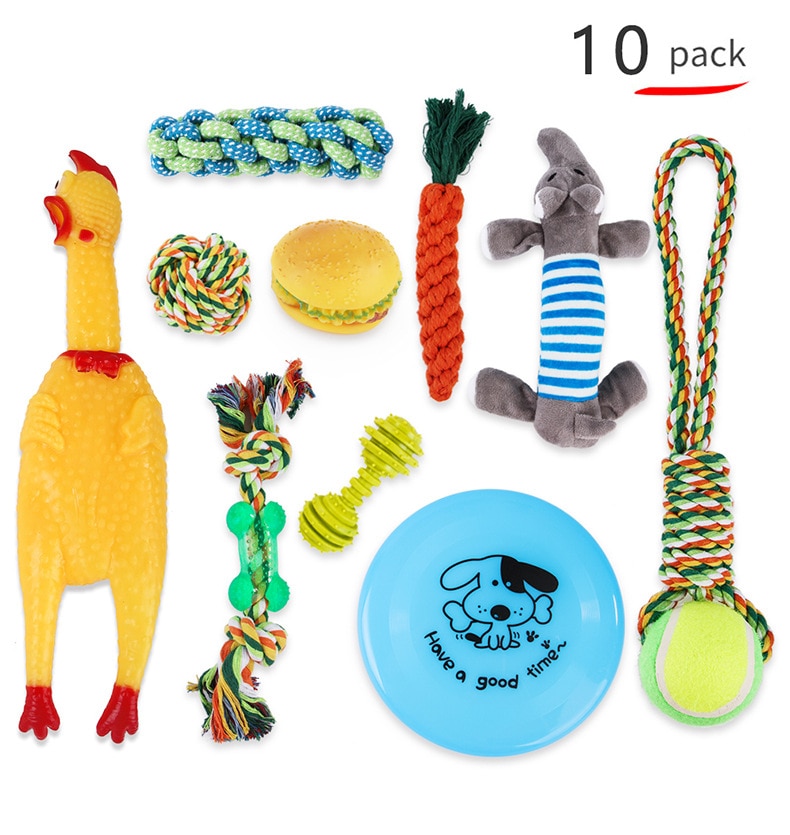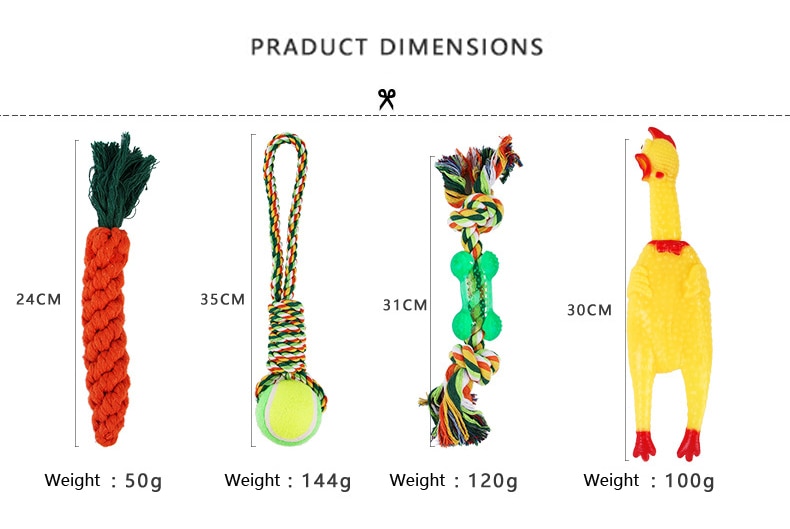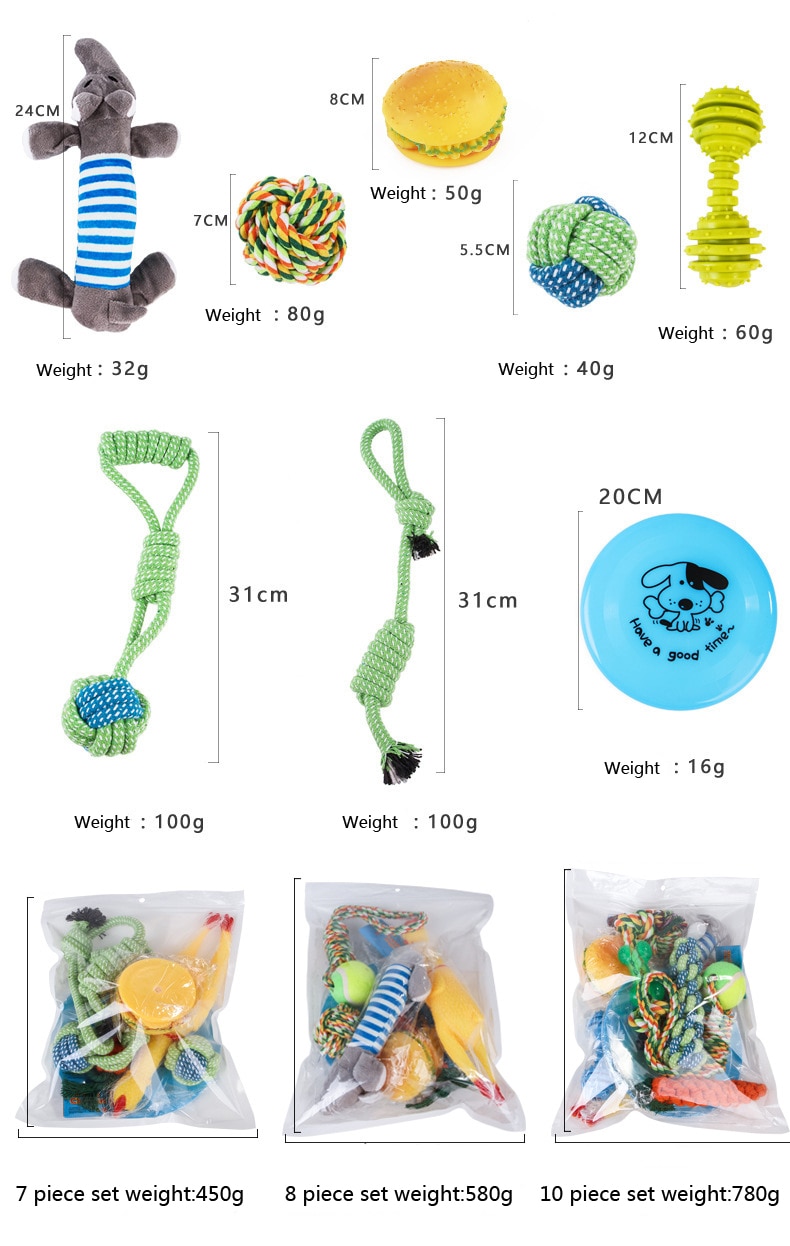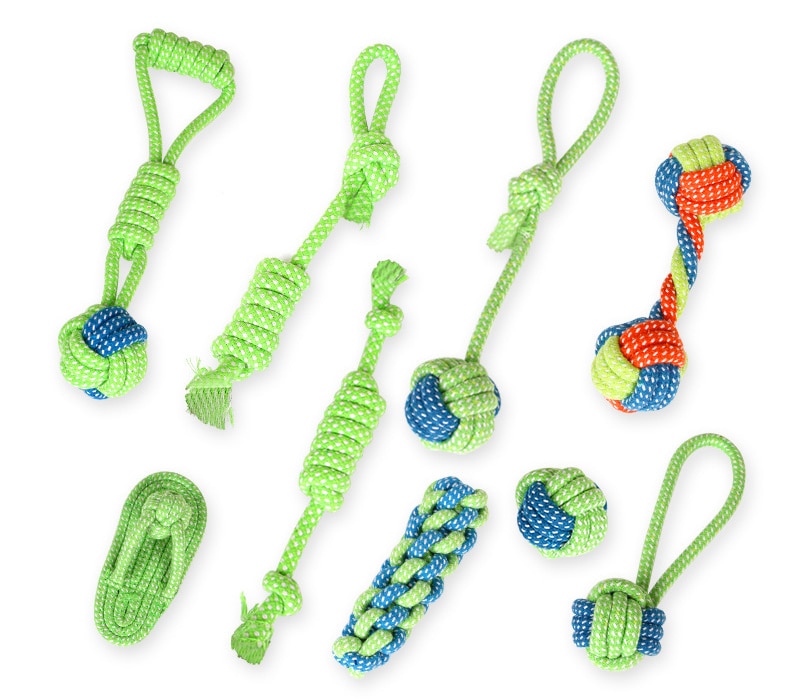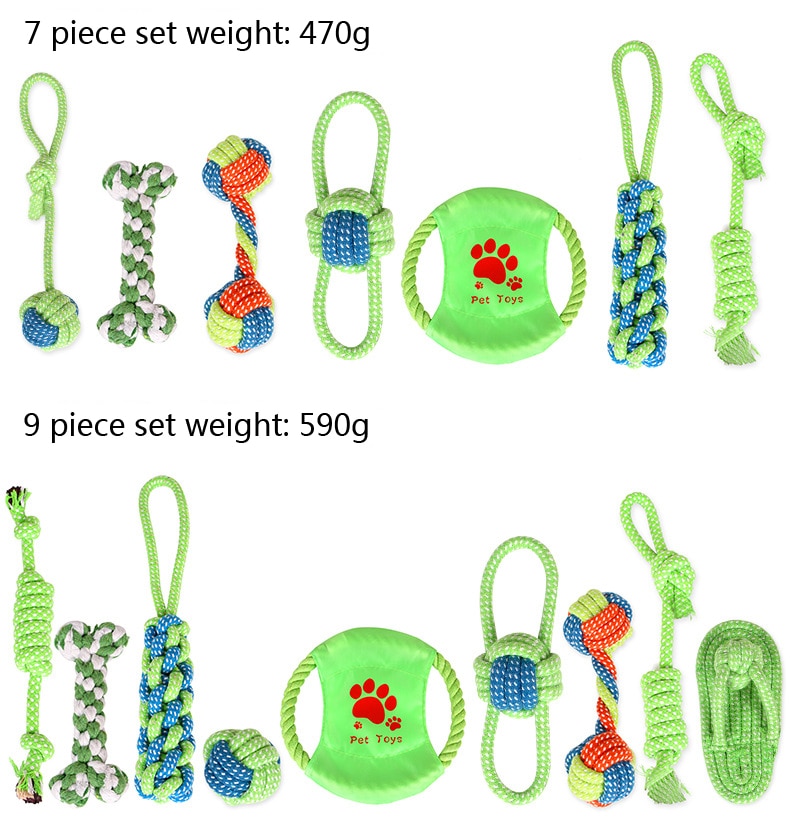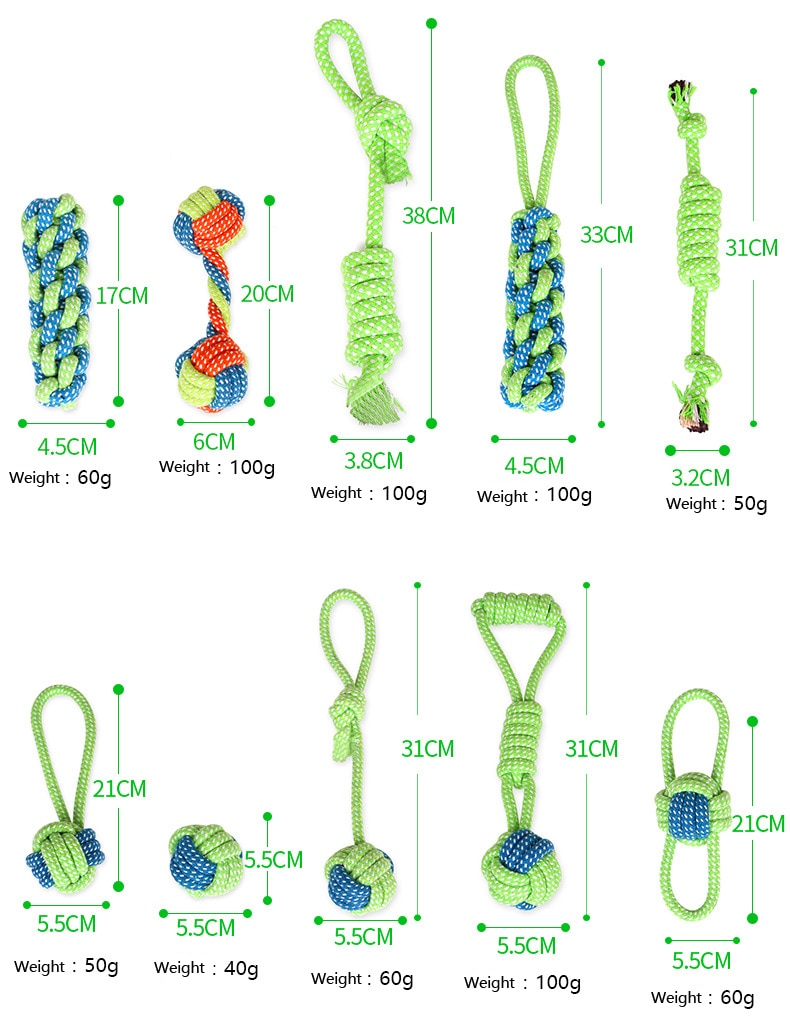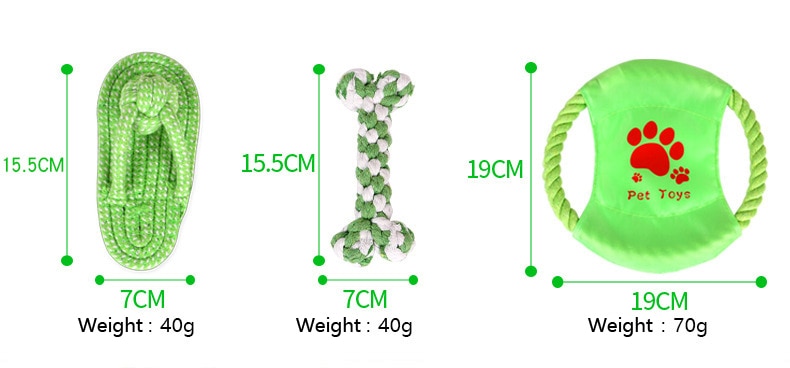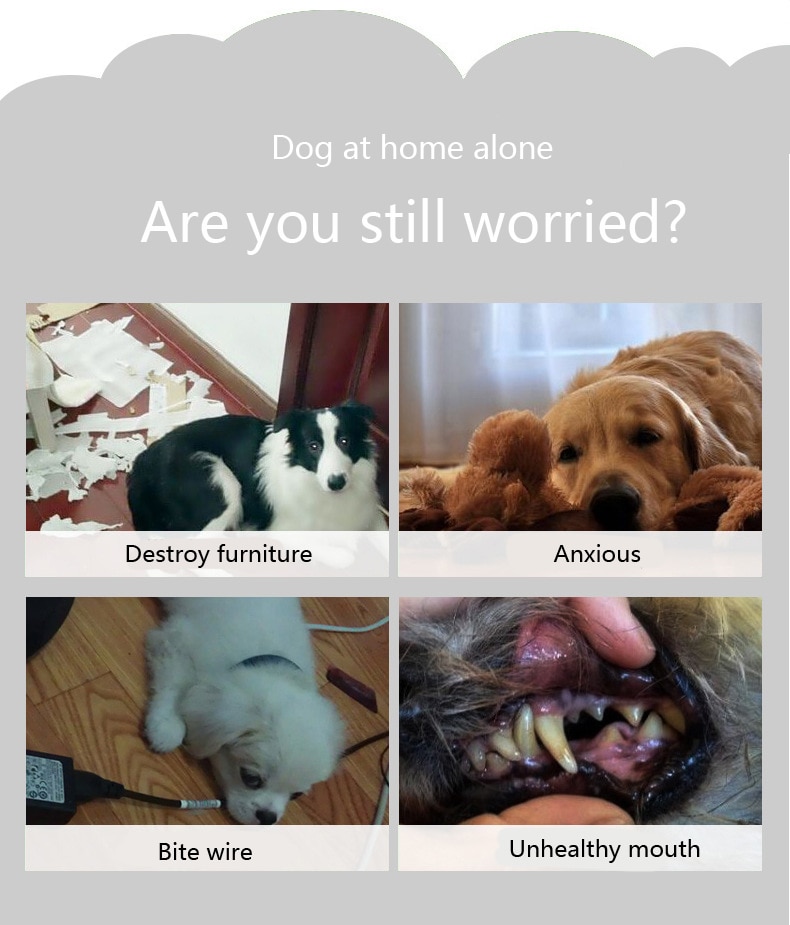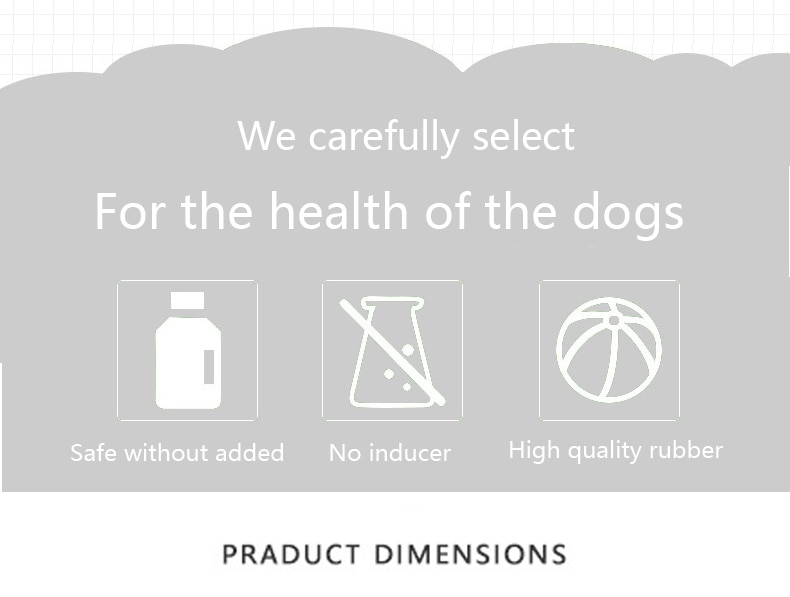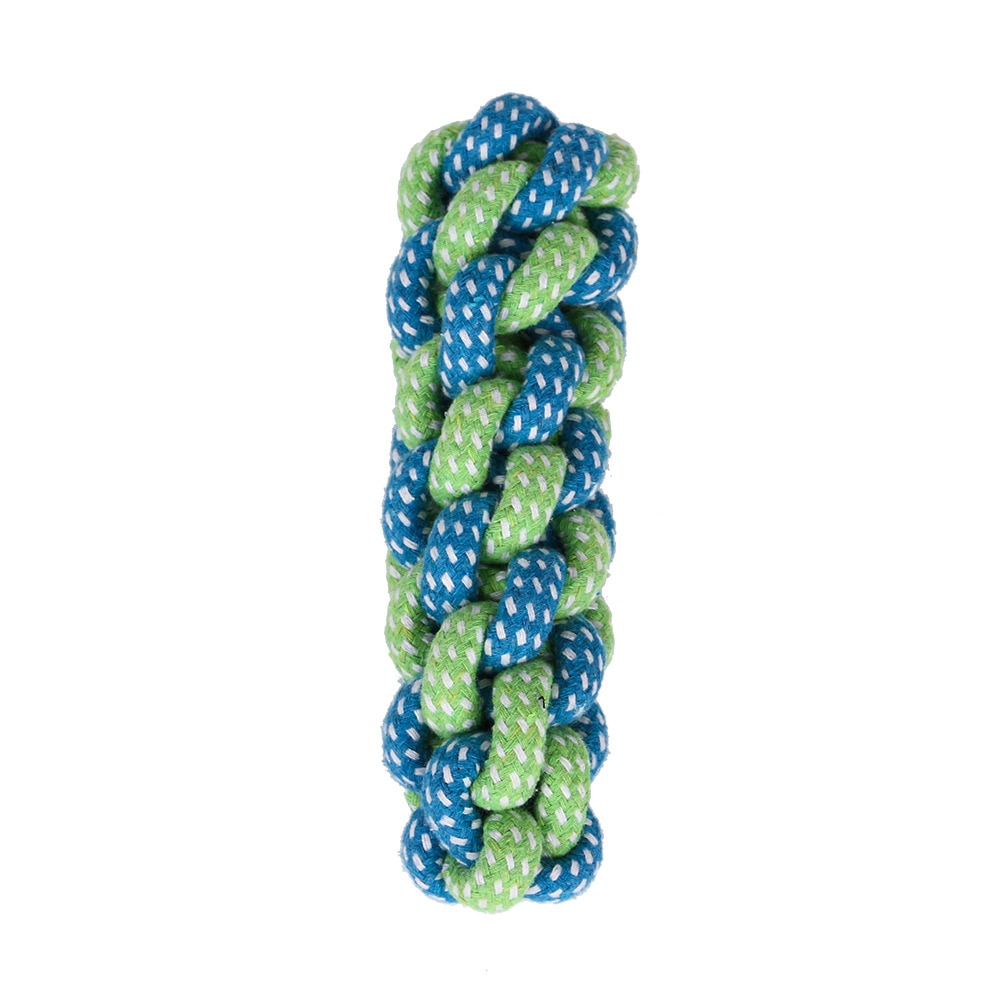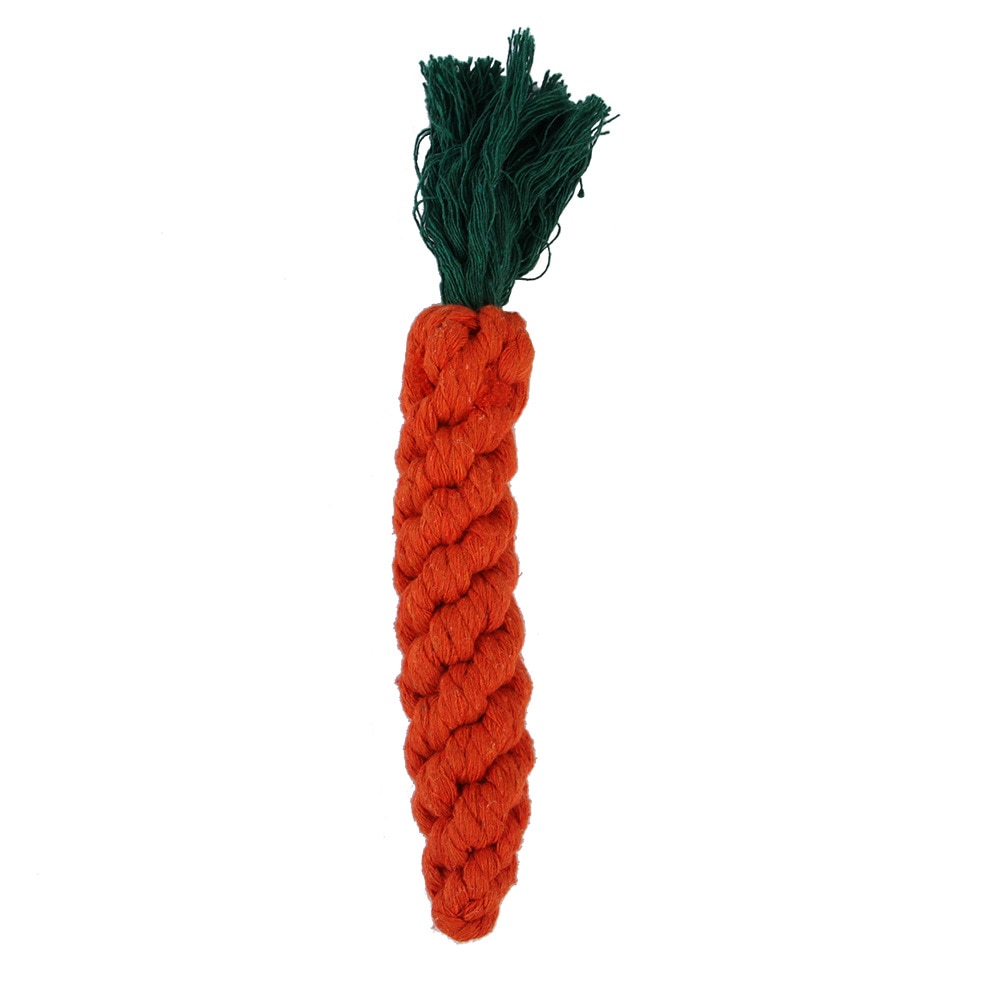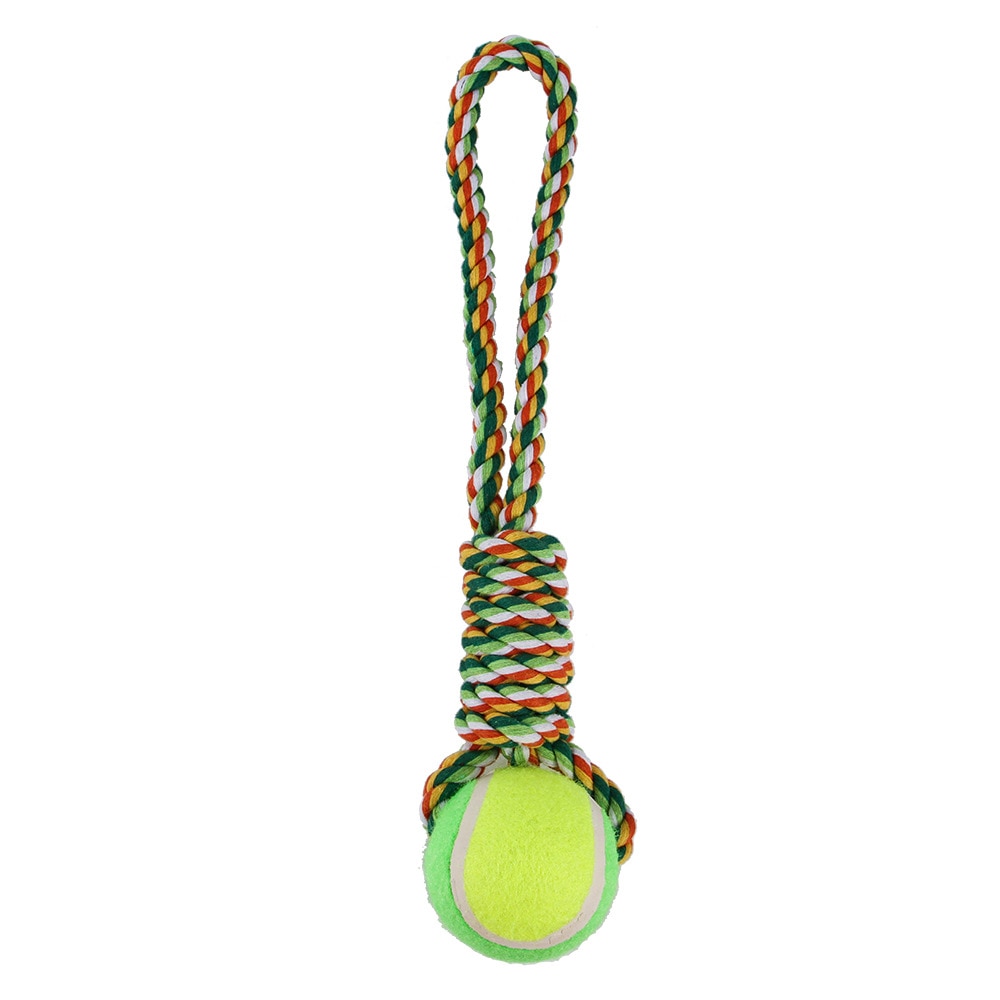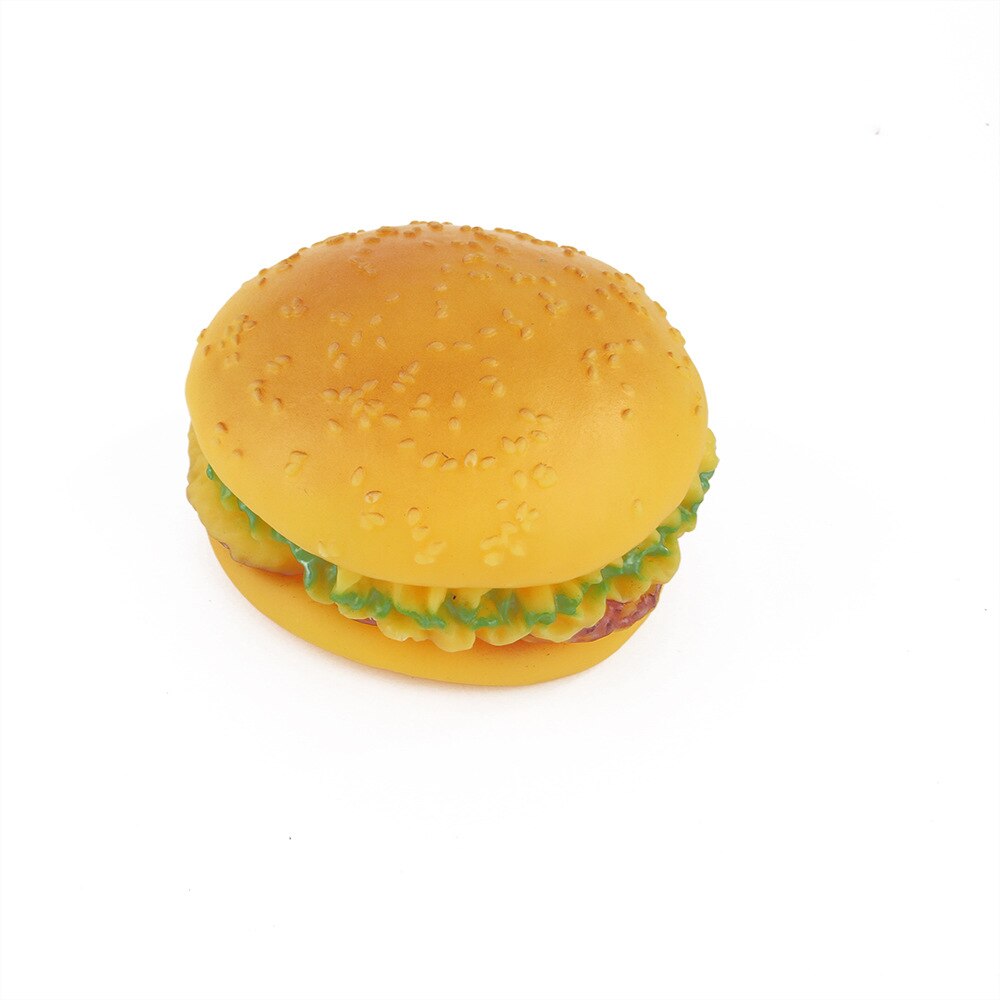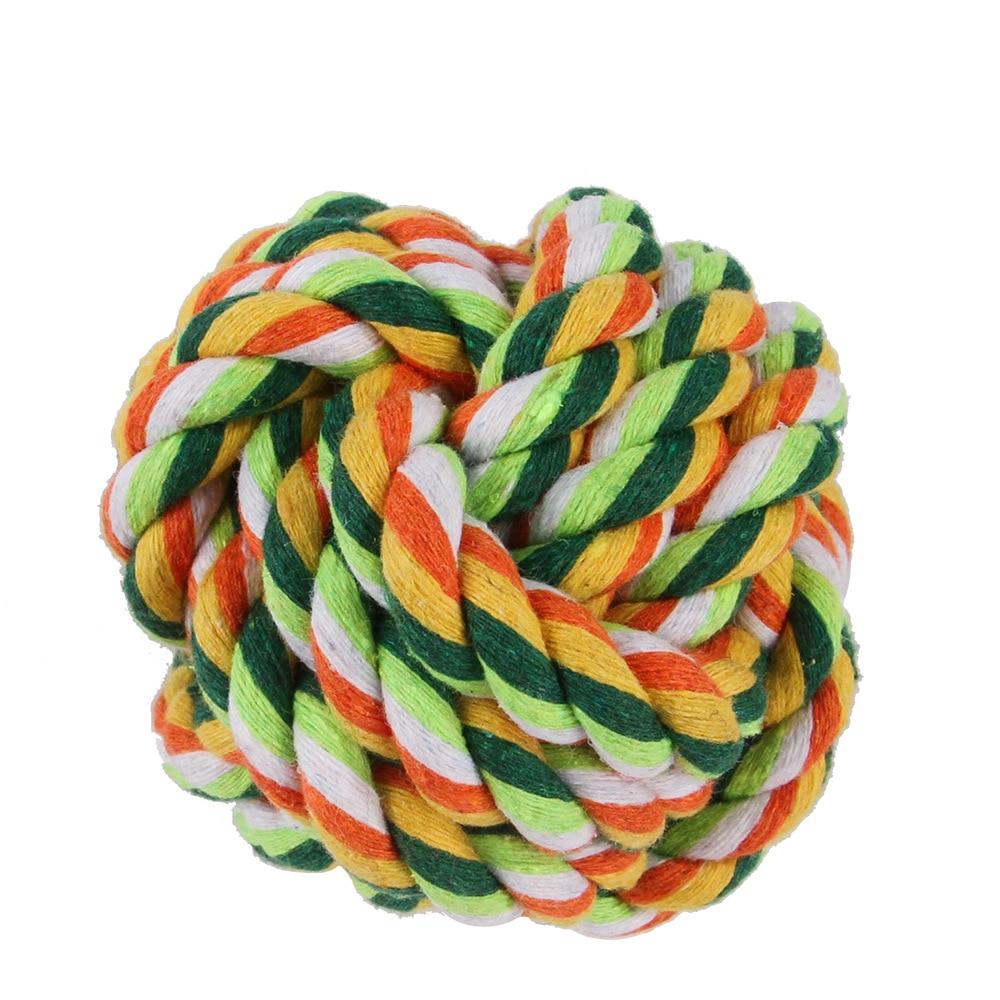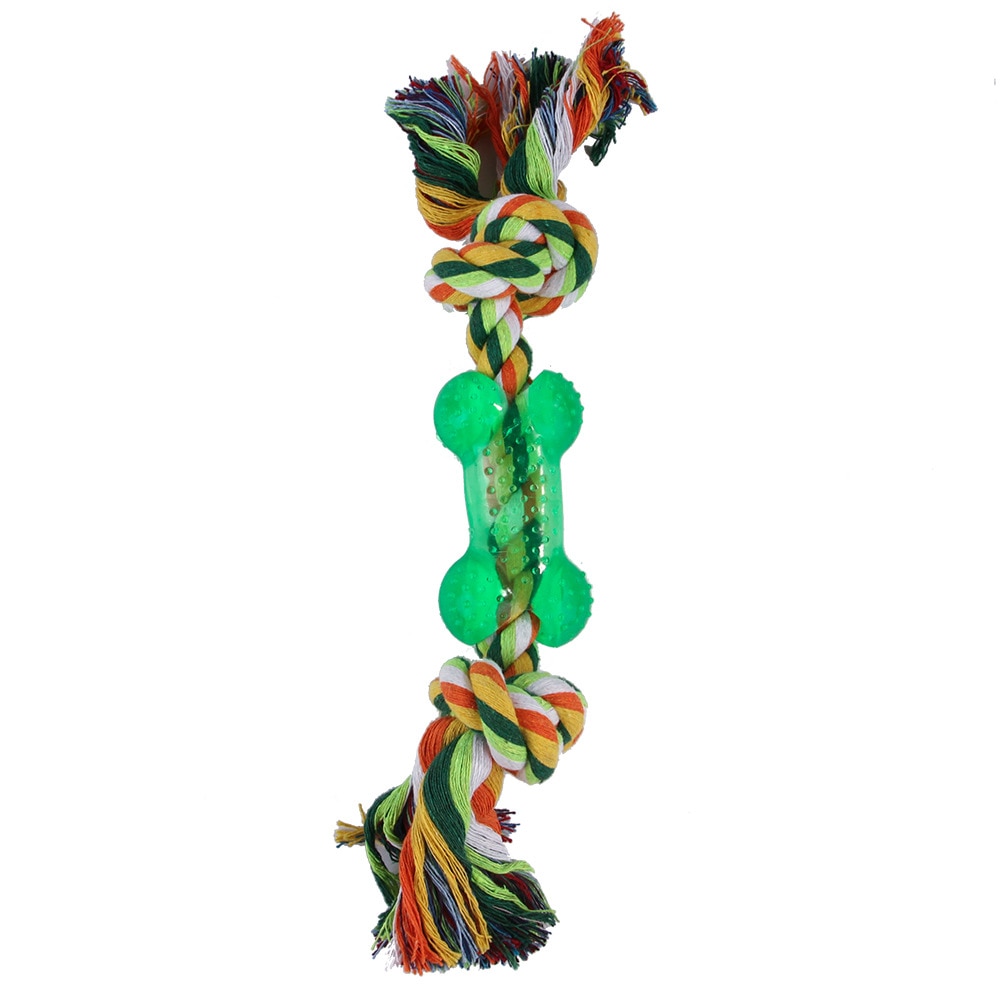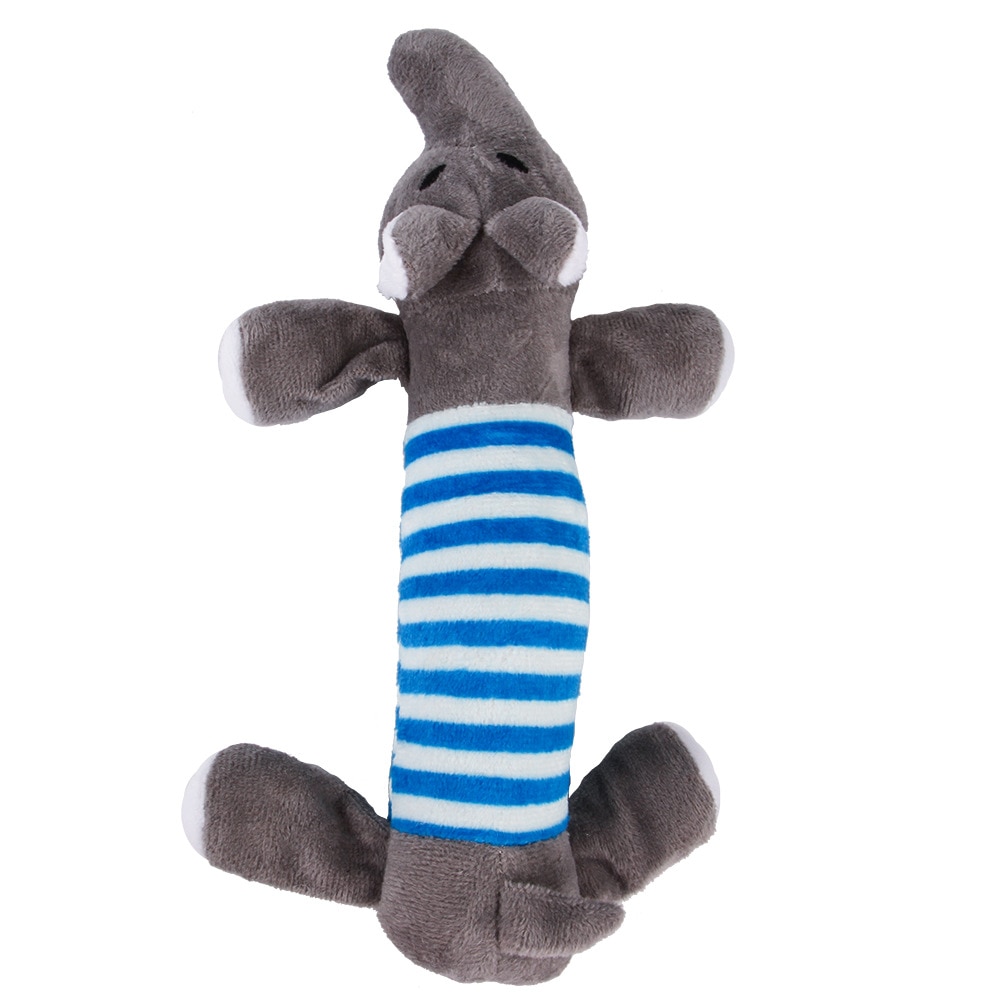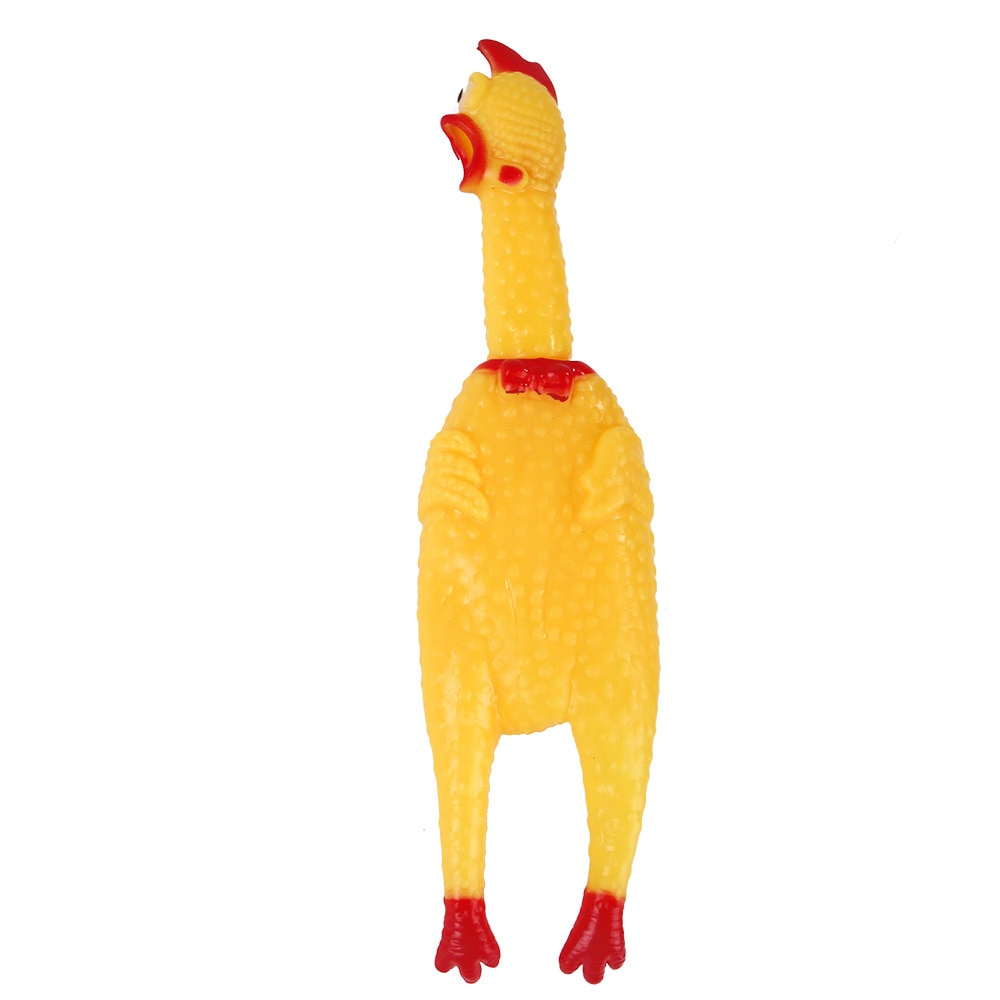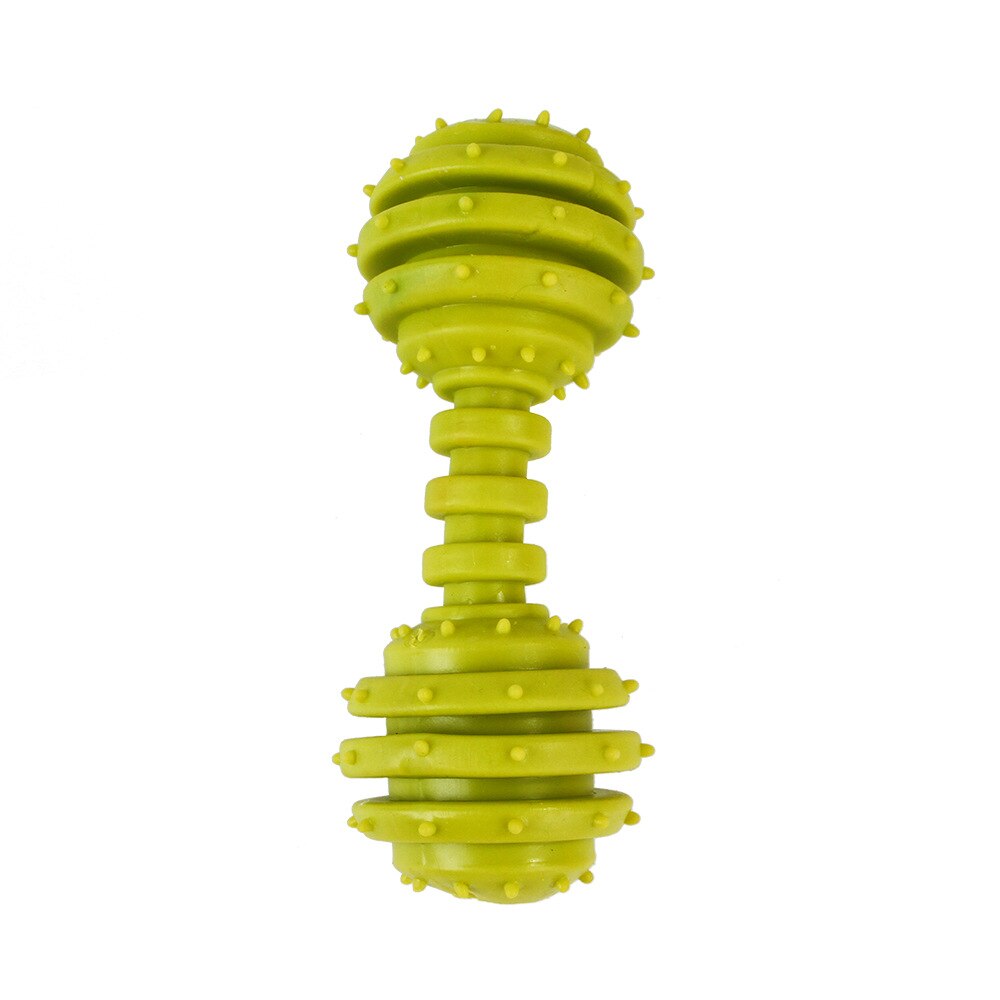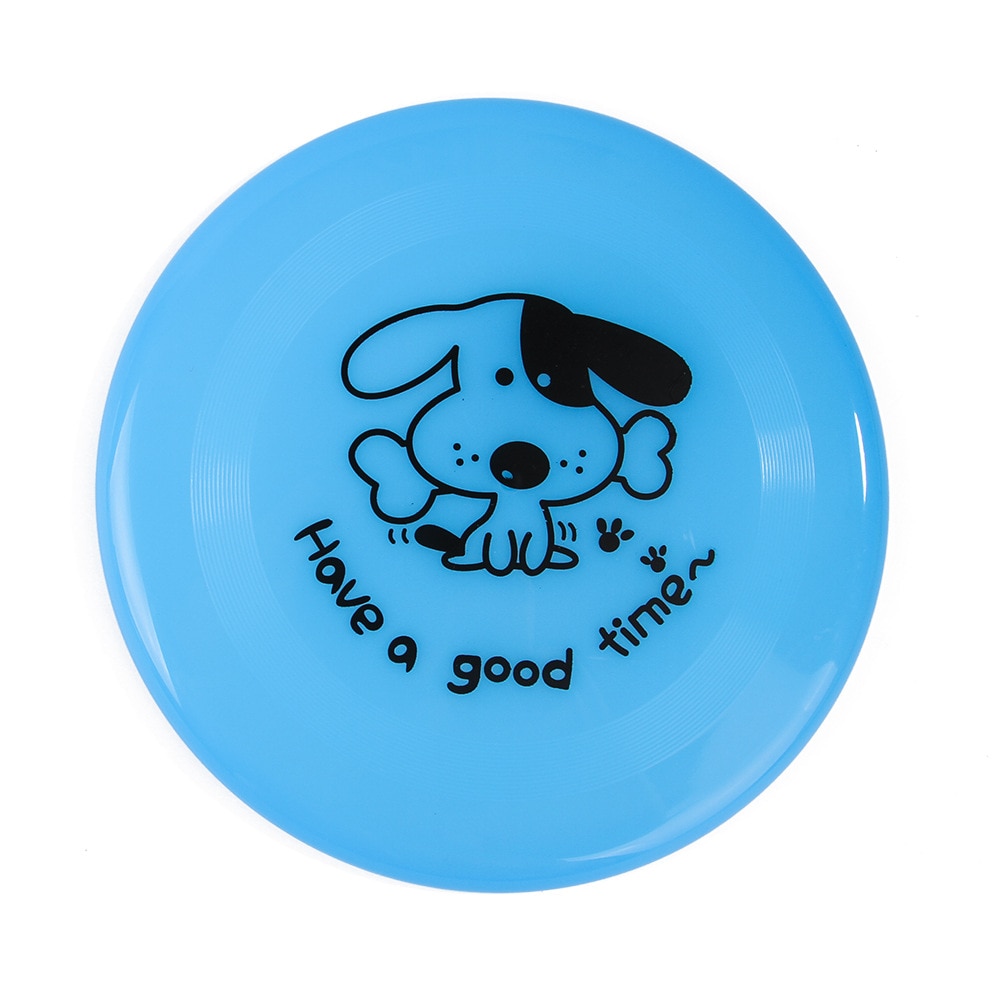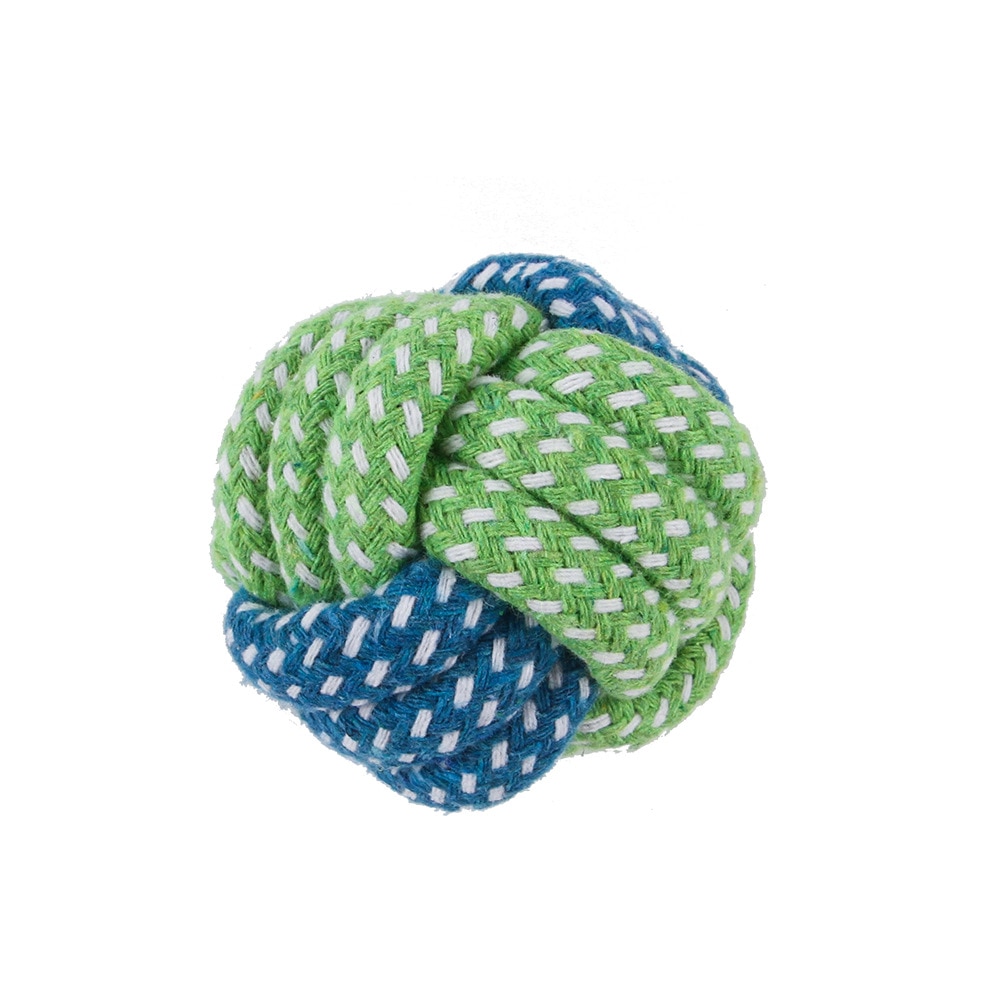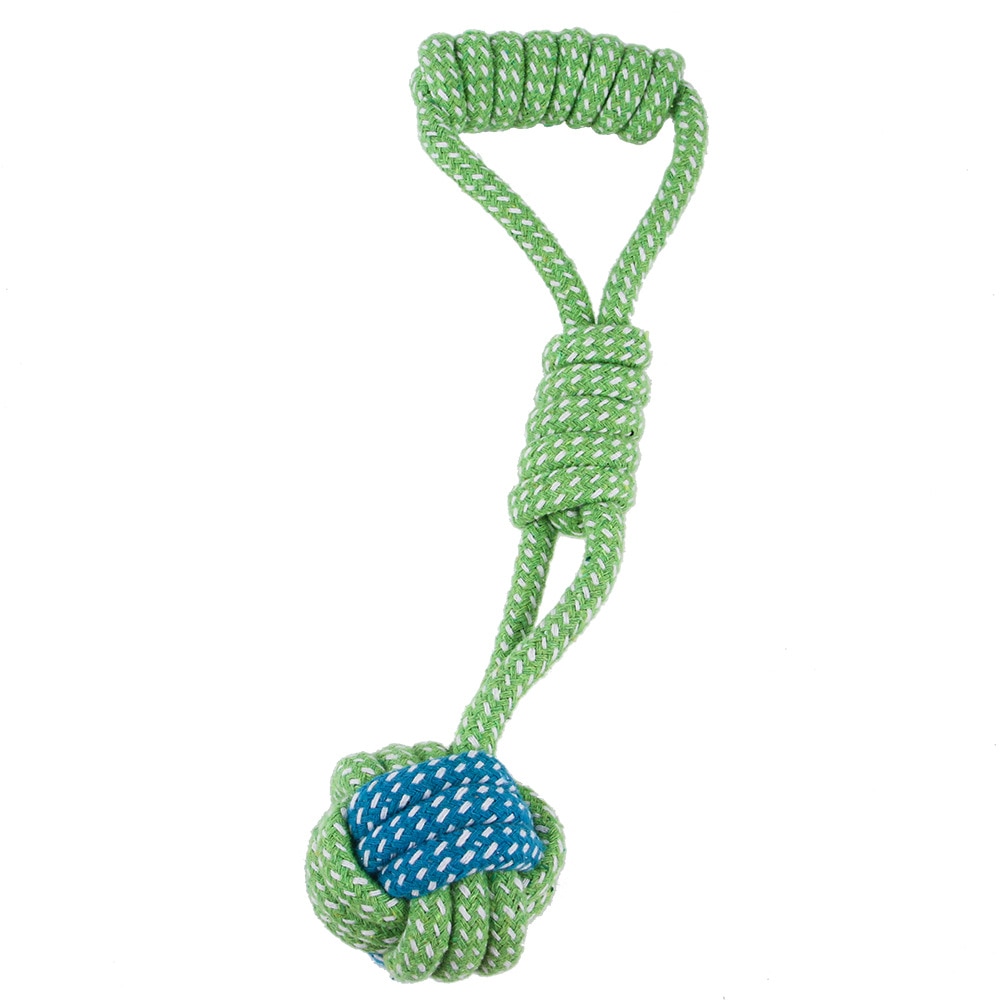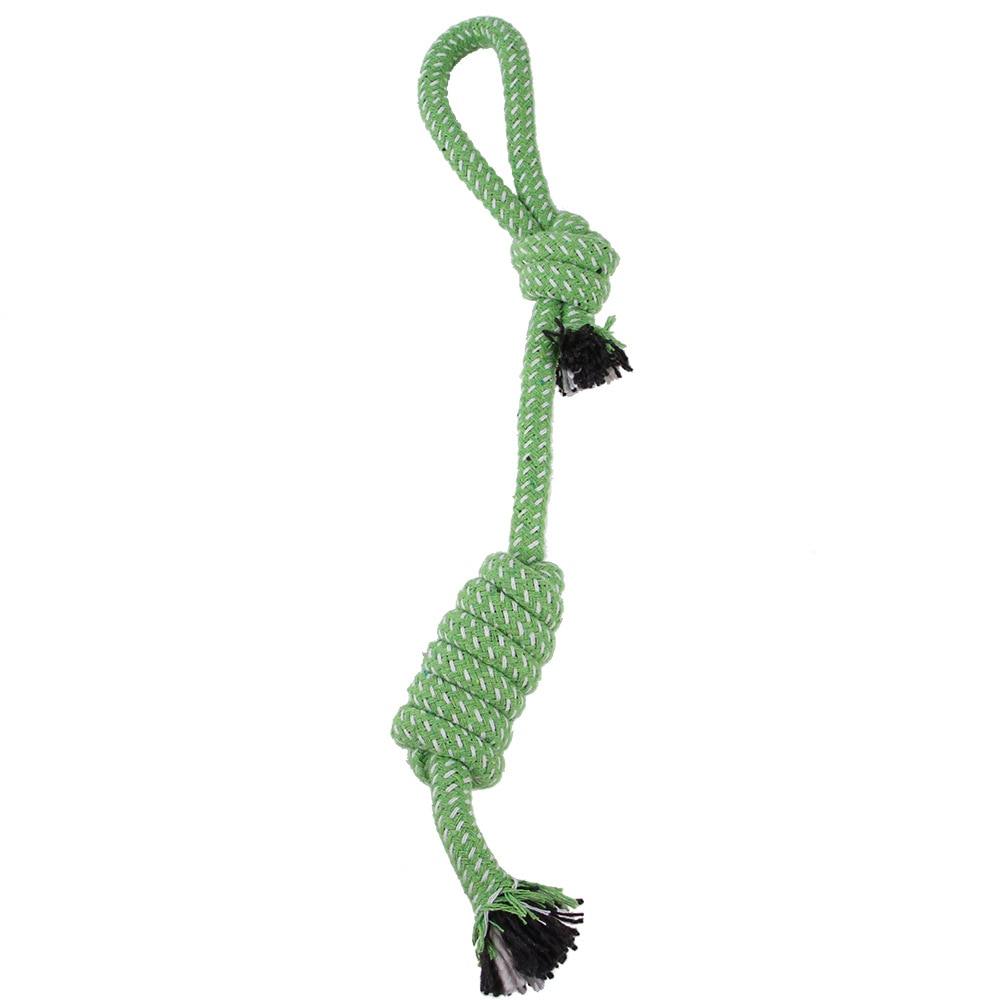 This section doesn't currently include any content. Add content to this section using the sidebar.