---
For extended car trips with your pet, the pet booster seat provides comfort and safety. It also avoids the following drawbacks: Hair inlay and propagation in the automobile seat On the interior of the doors, there are scratches. Even in the event of abrupt braking, it keeps your pet stable. During short travels, it can also be used as an extra bed. It converts into a bag and is simple to install and store. Small and medium dogs will enjoy this toy.

Specification: 
Dimension: Length 21.7 in/55 cm x Width 19.7 in/50 cm  xHeight 11.8 in/30 cm.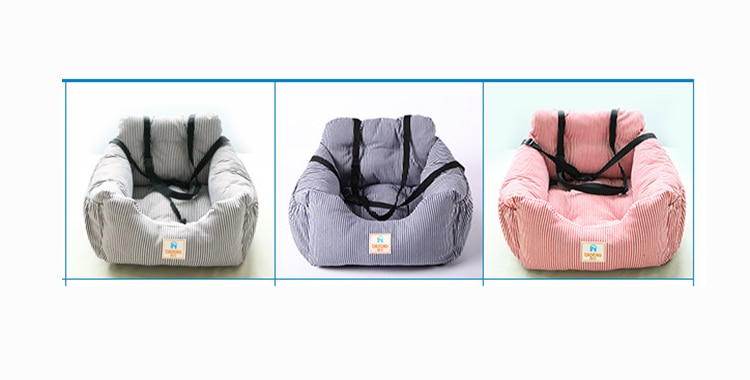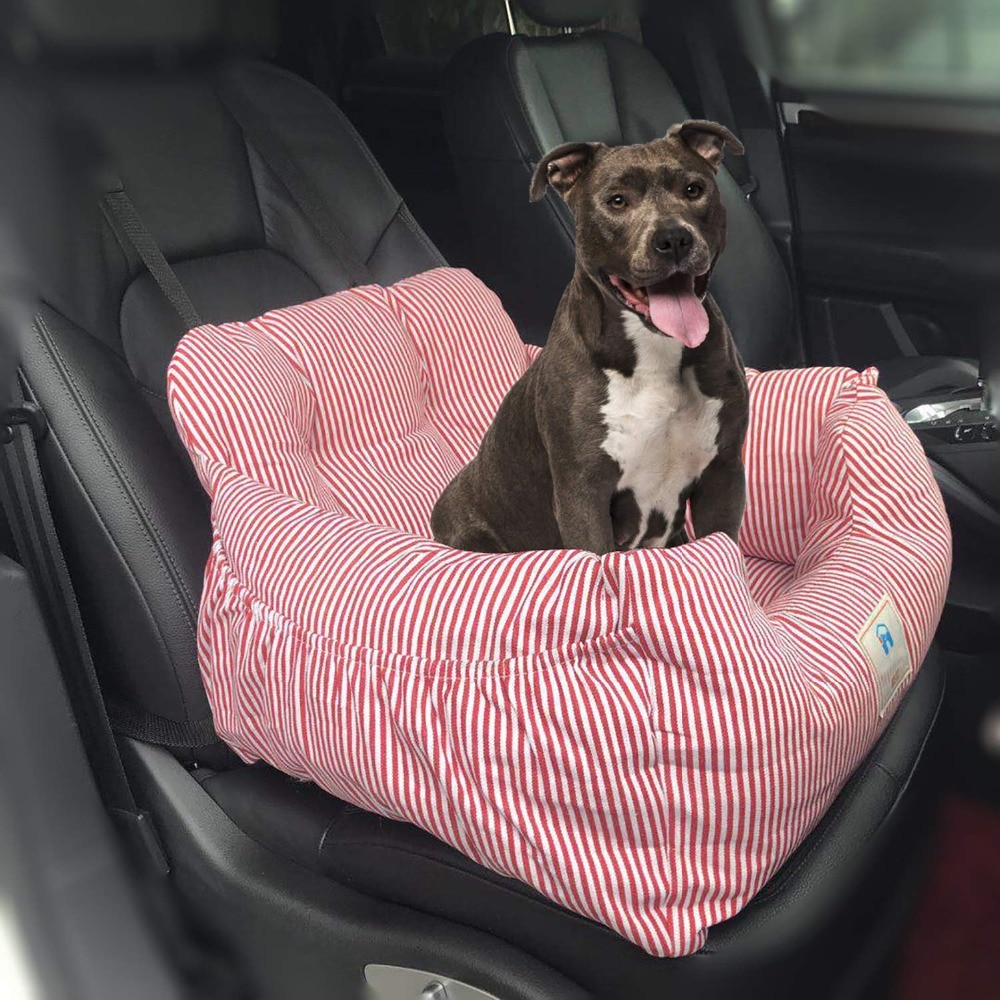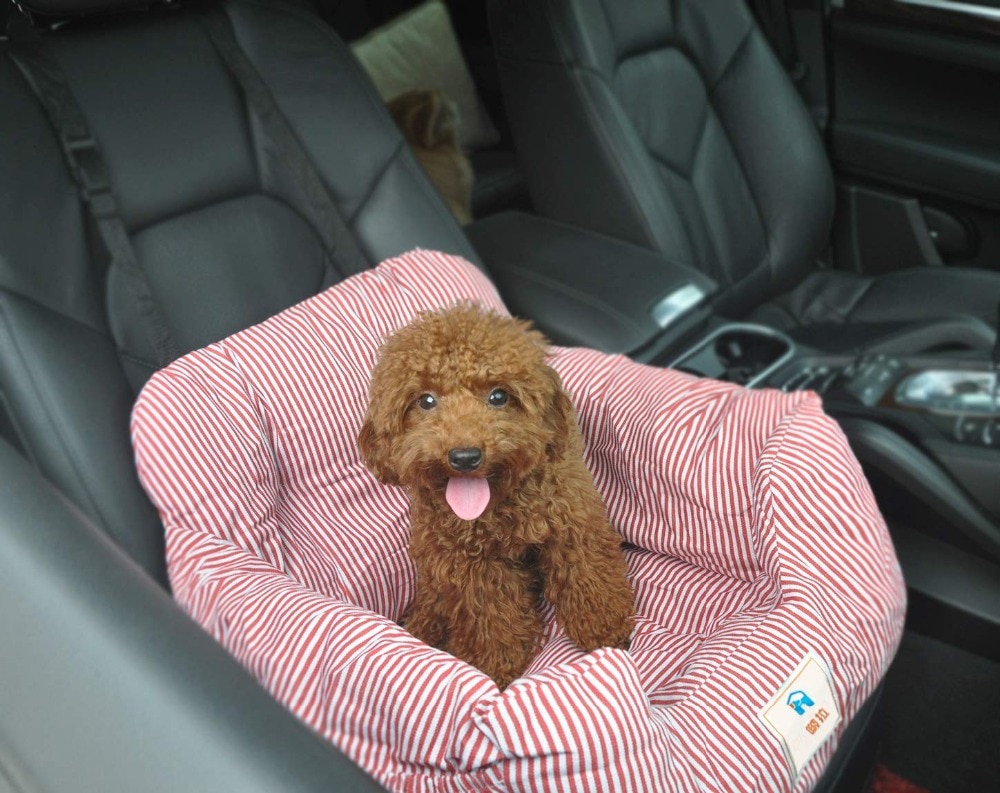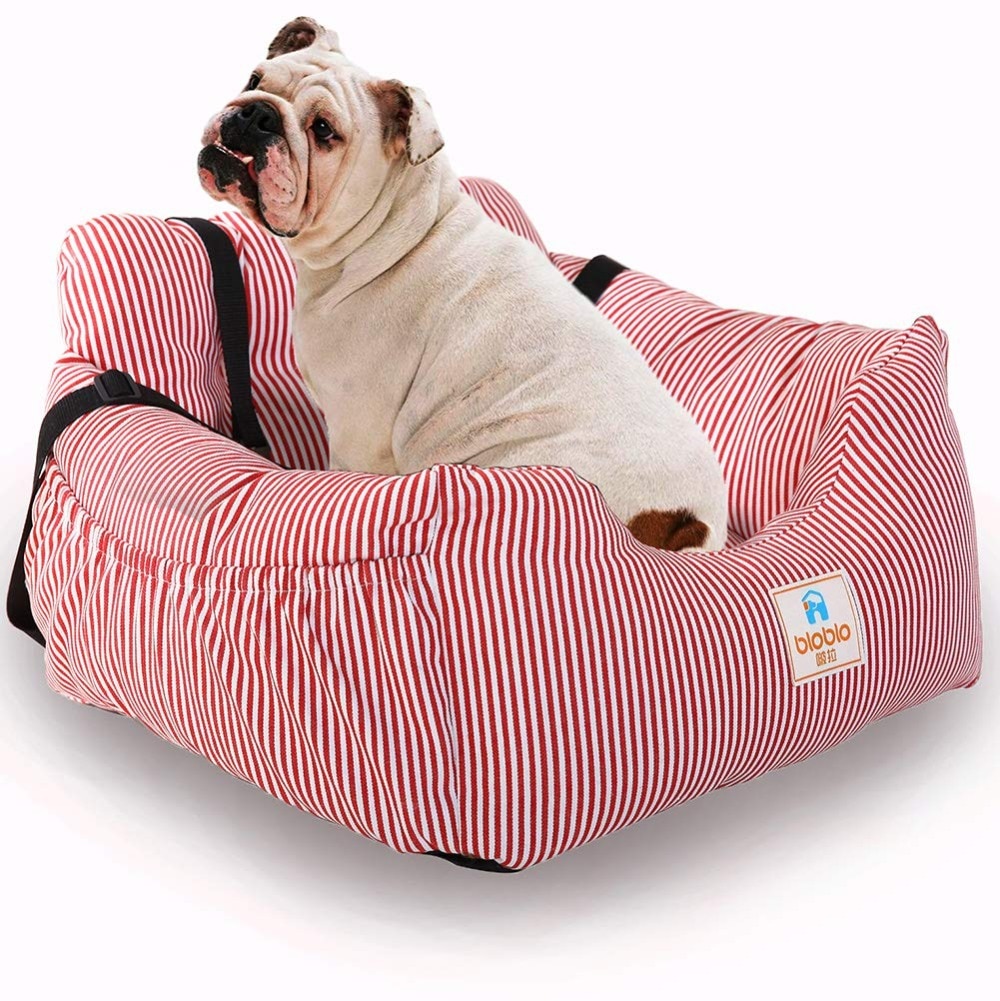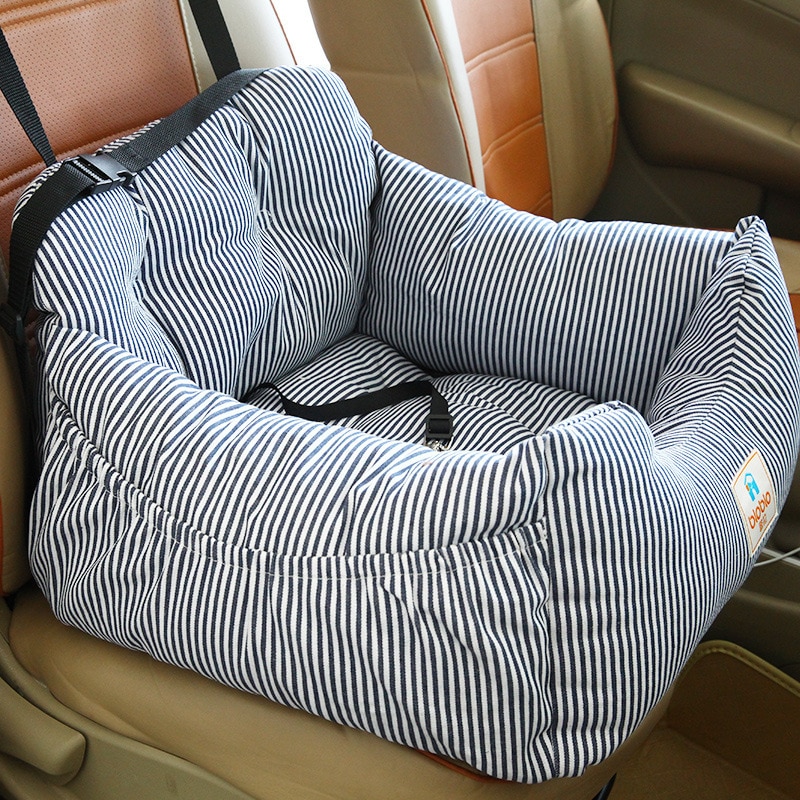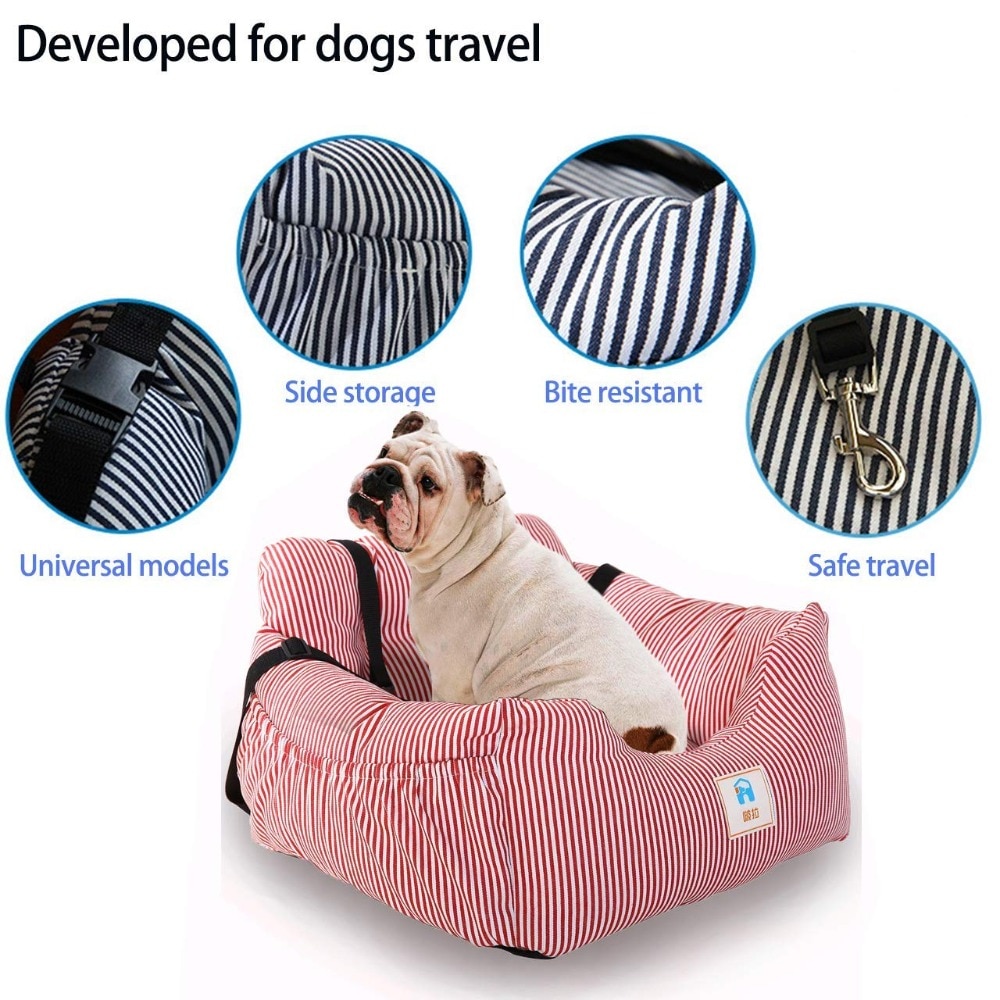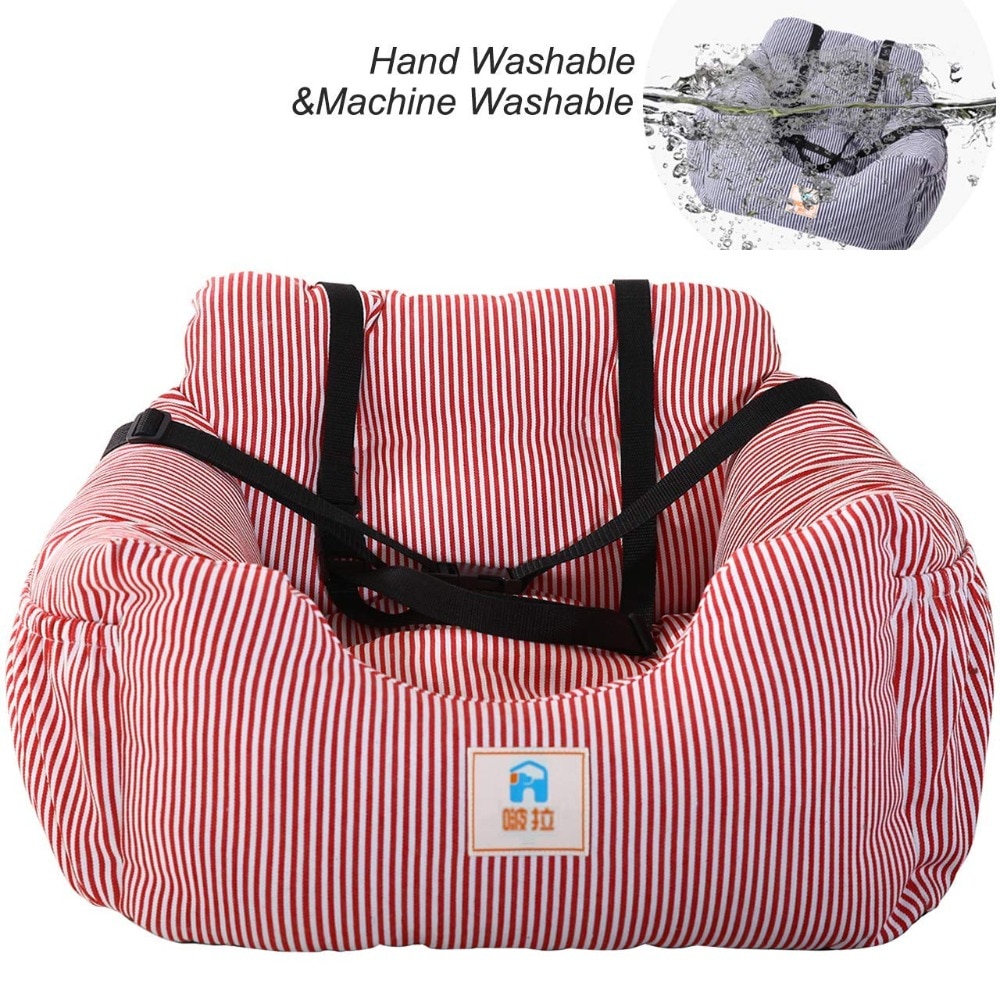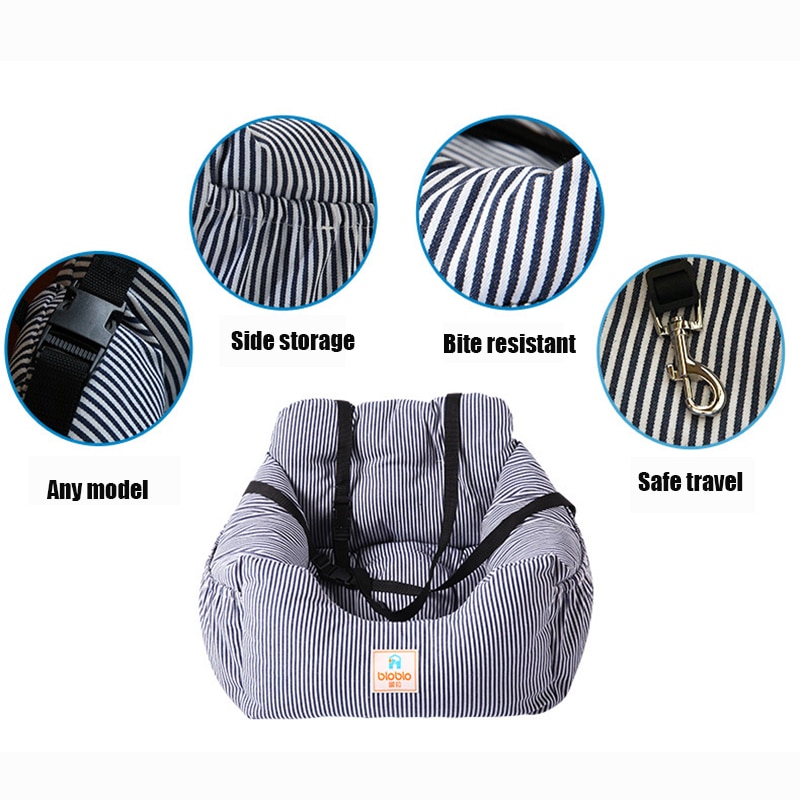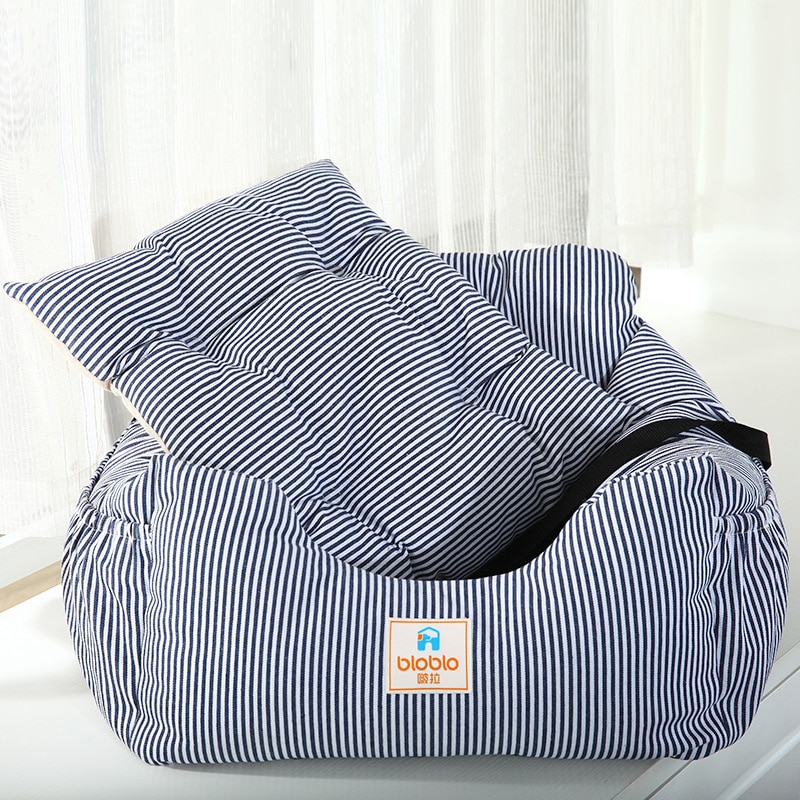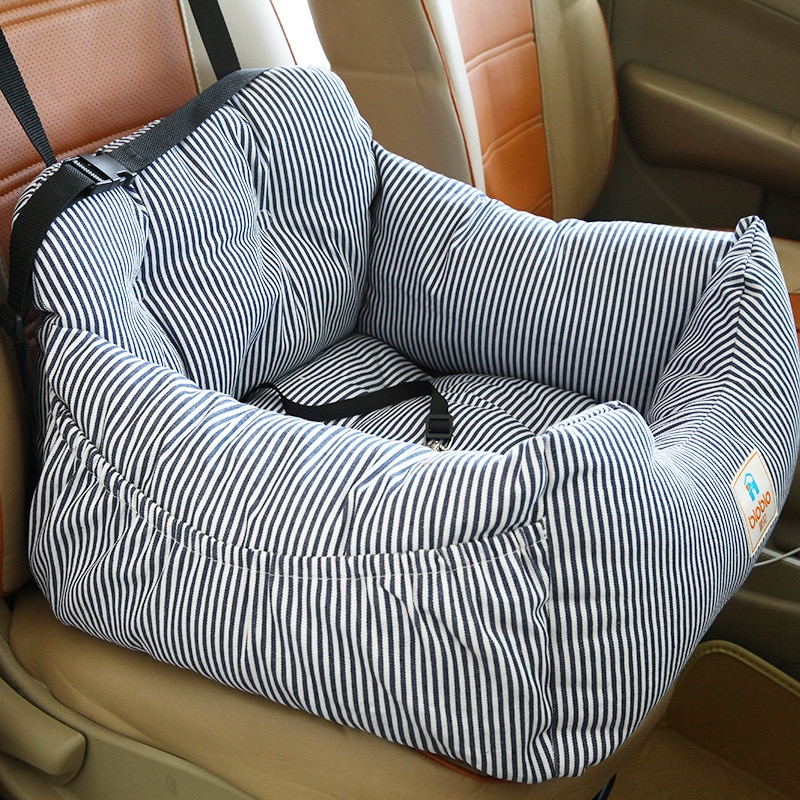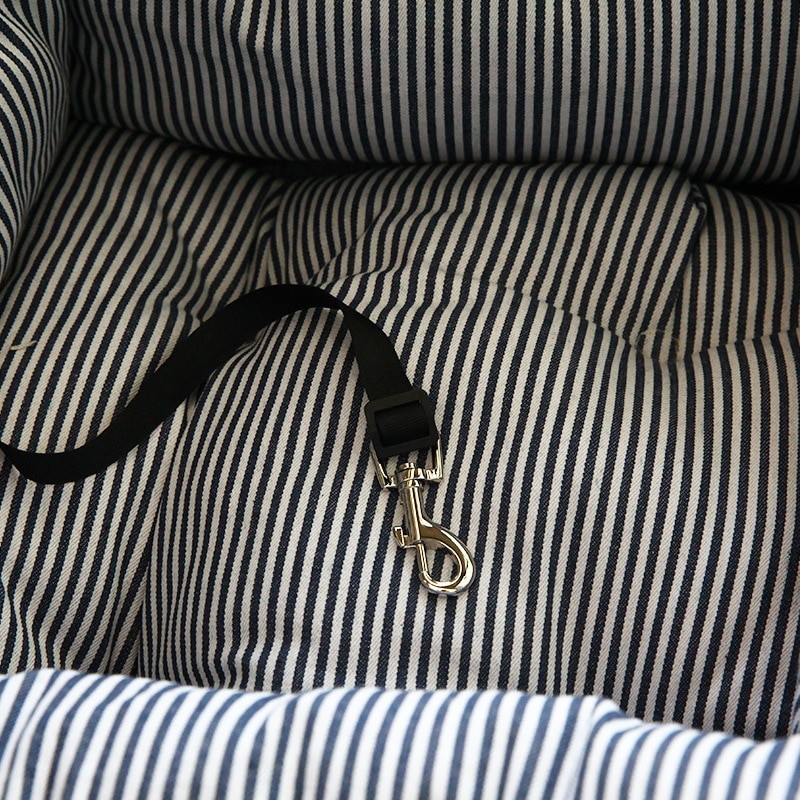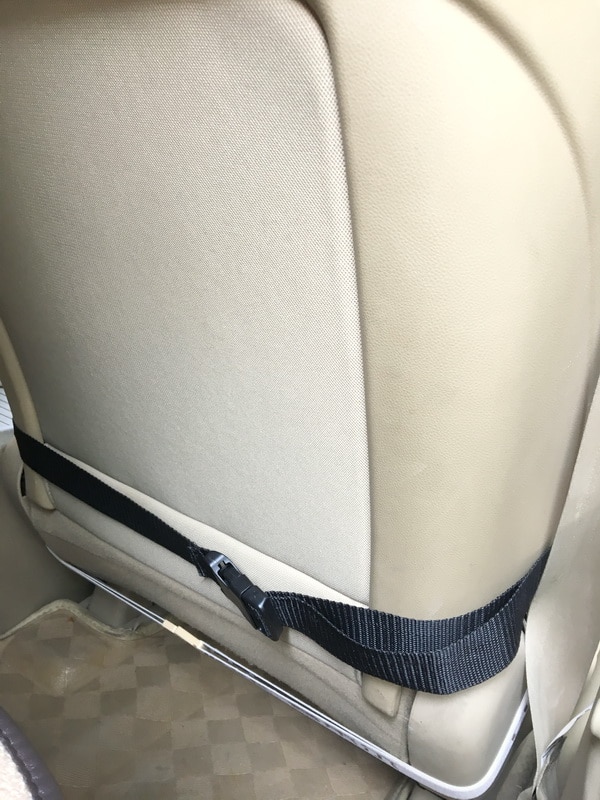 This section doesn't currently include any content. Add content to this section using the sidebar.