---
 Features: 
Safety Nylon Dog Leash

Car Headrest Restraint

Dog Car Safety Seatbelt 

Reflective Dog Car Seat Belt
✅HIGH QUALITY: Made of high-quality nylon fabric to ensure safety
✅ADJUSTABLE LENGTH: Dogs come in different sizes and weights.
✅CONVENIENT: The tangle-free nylon straps quickly and easily attach to vehicle headrests.
✅PRACTICABILITY: also can be converted to a traditional hand-held leash whenever you need it.
✅KEEP IN MIND: For your pet's safety, please do not attach the seat belt to your pet's collar directly.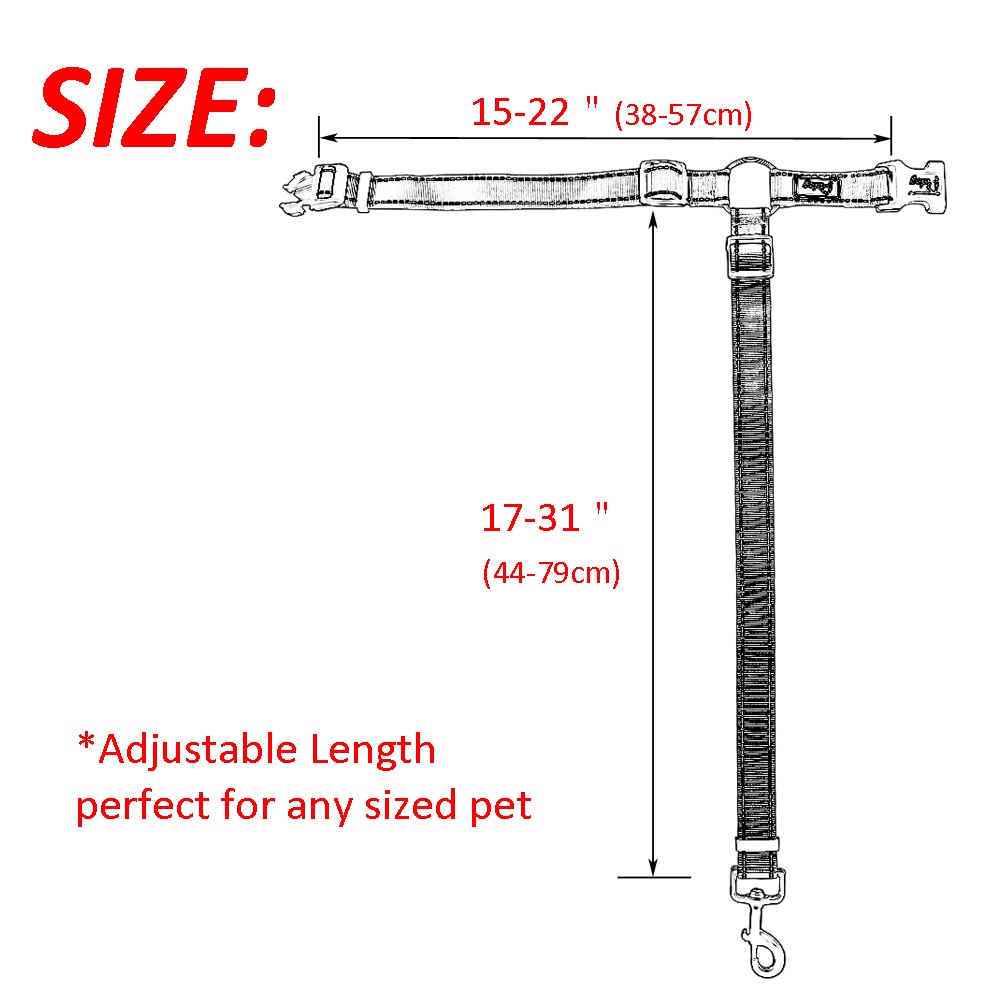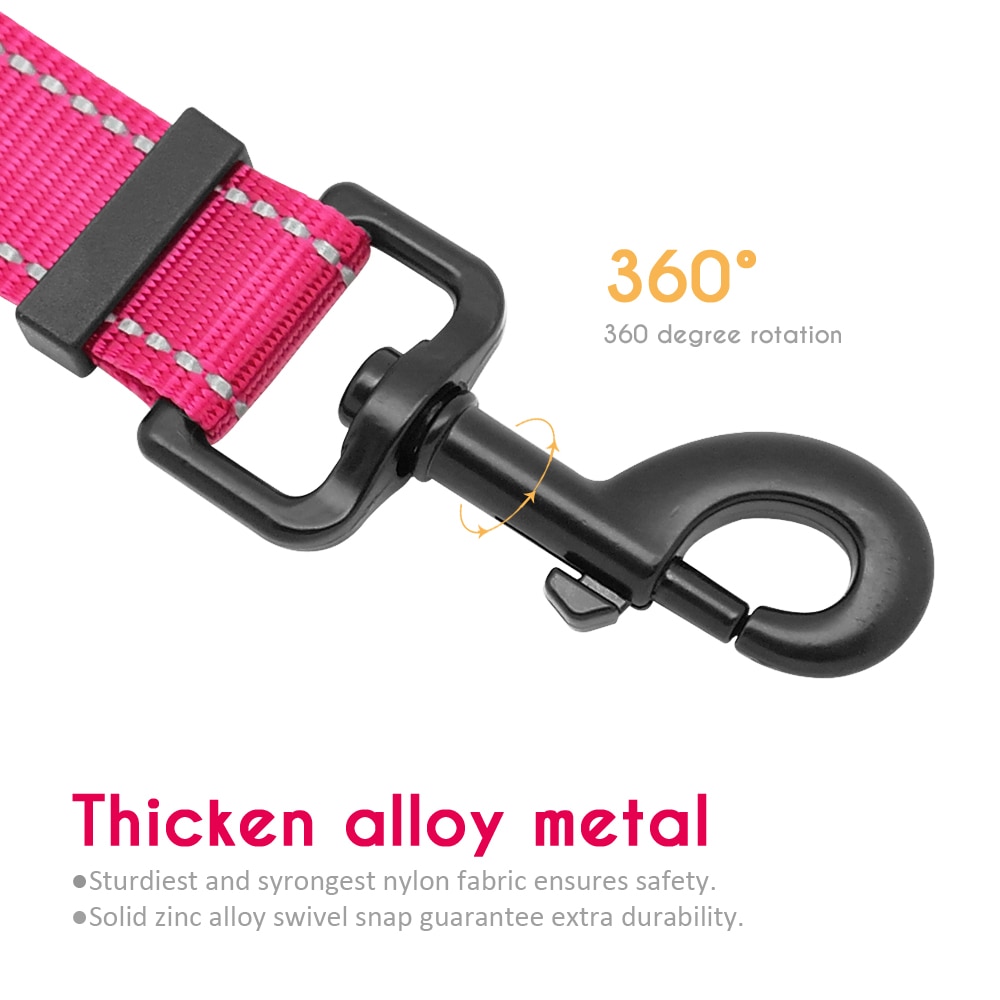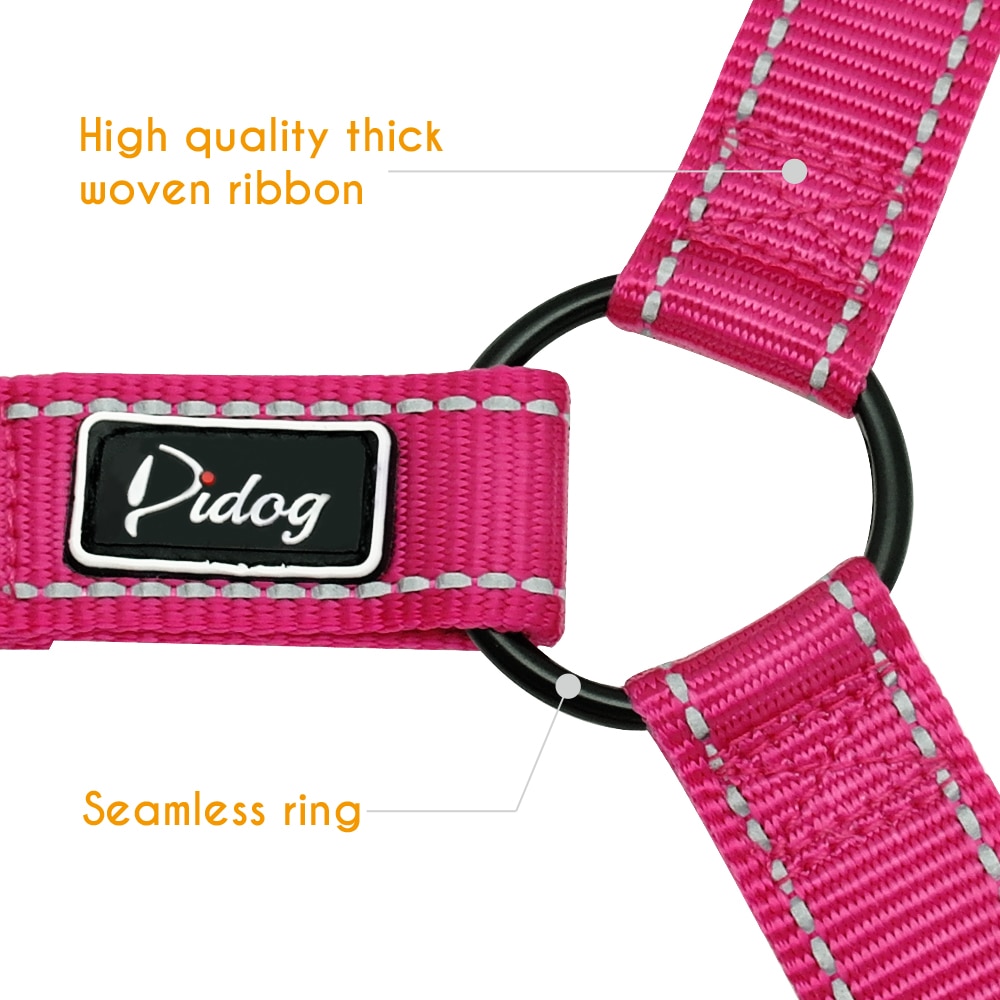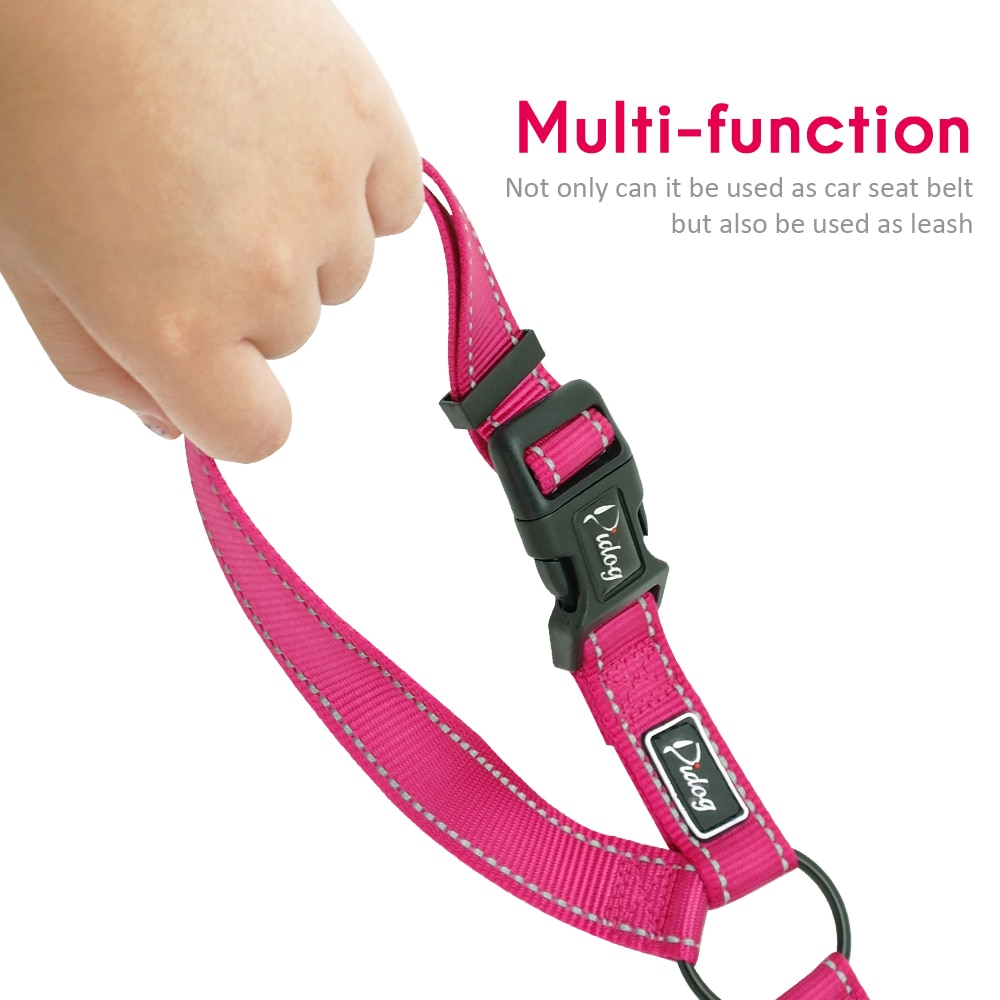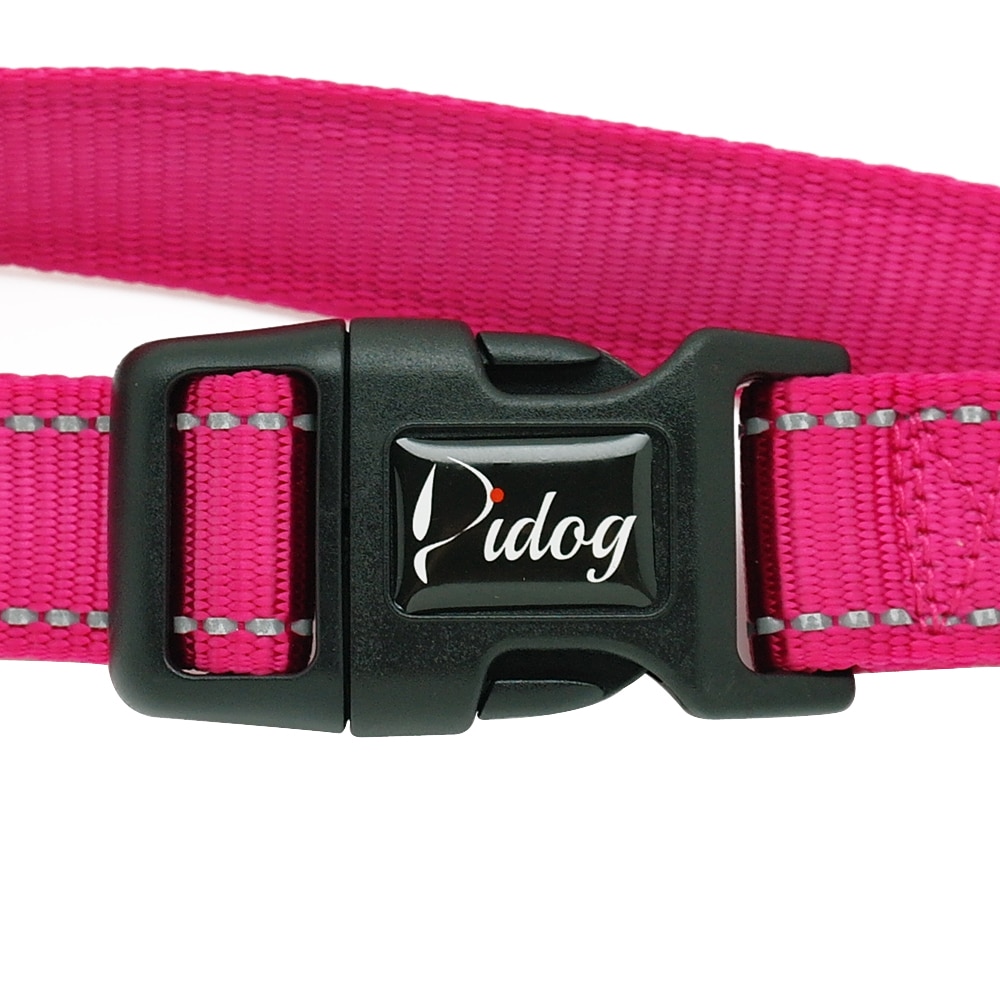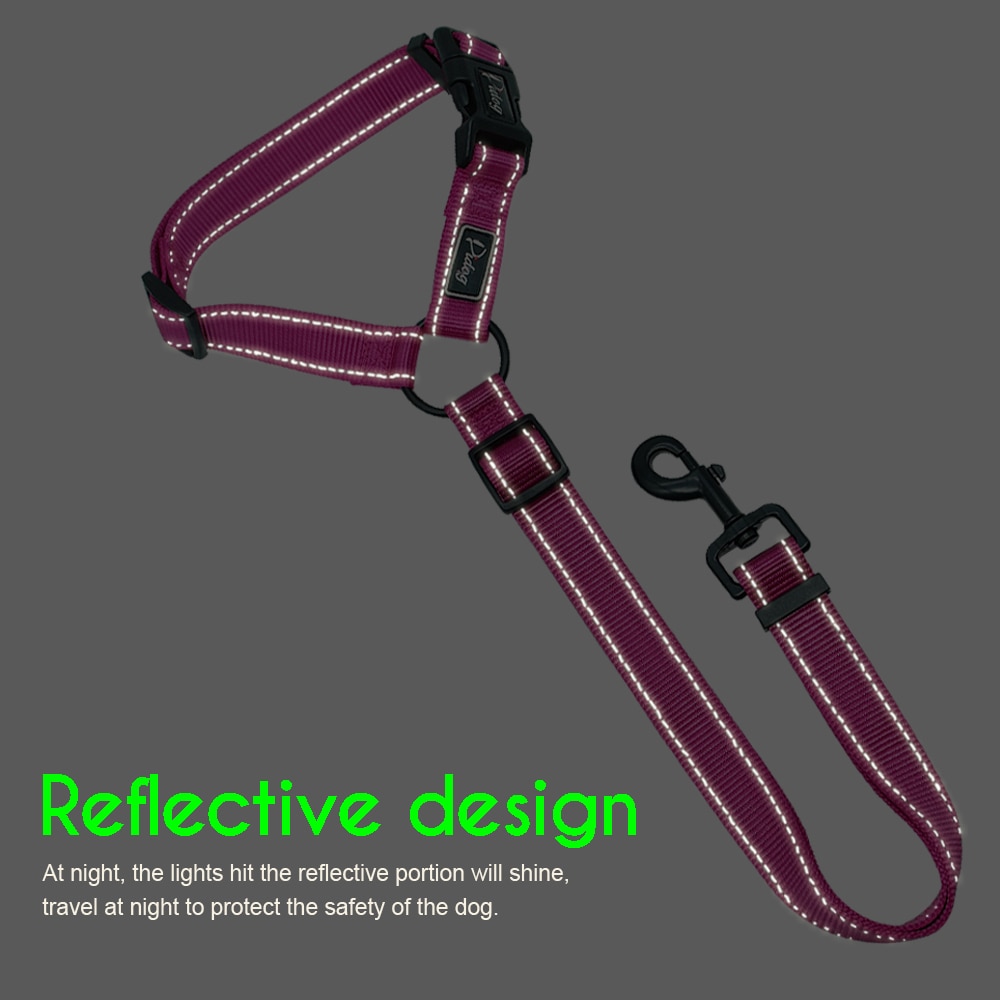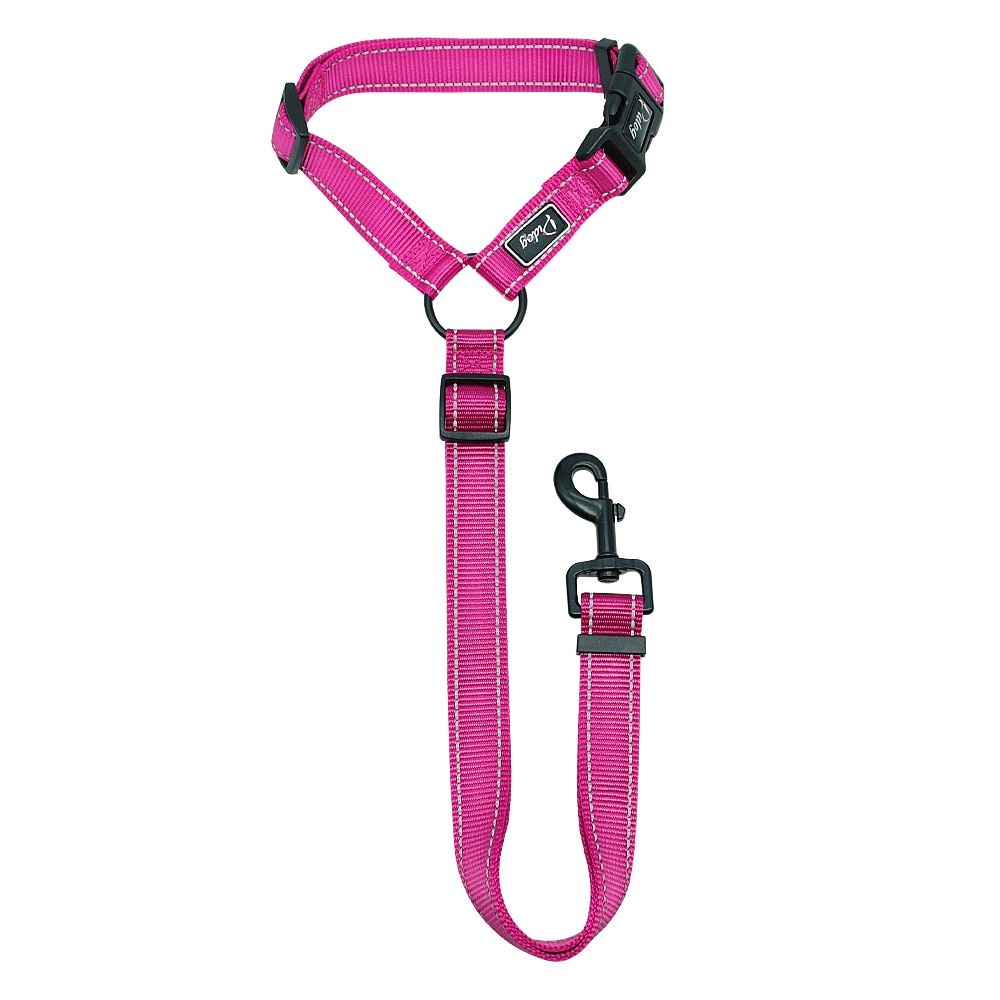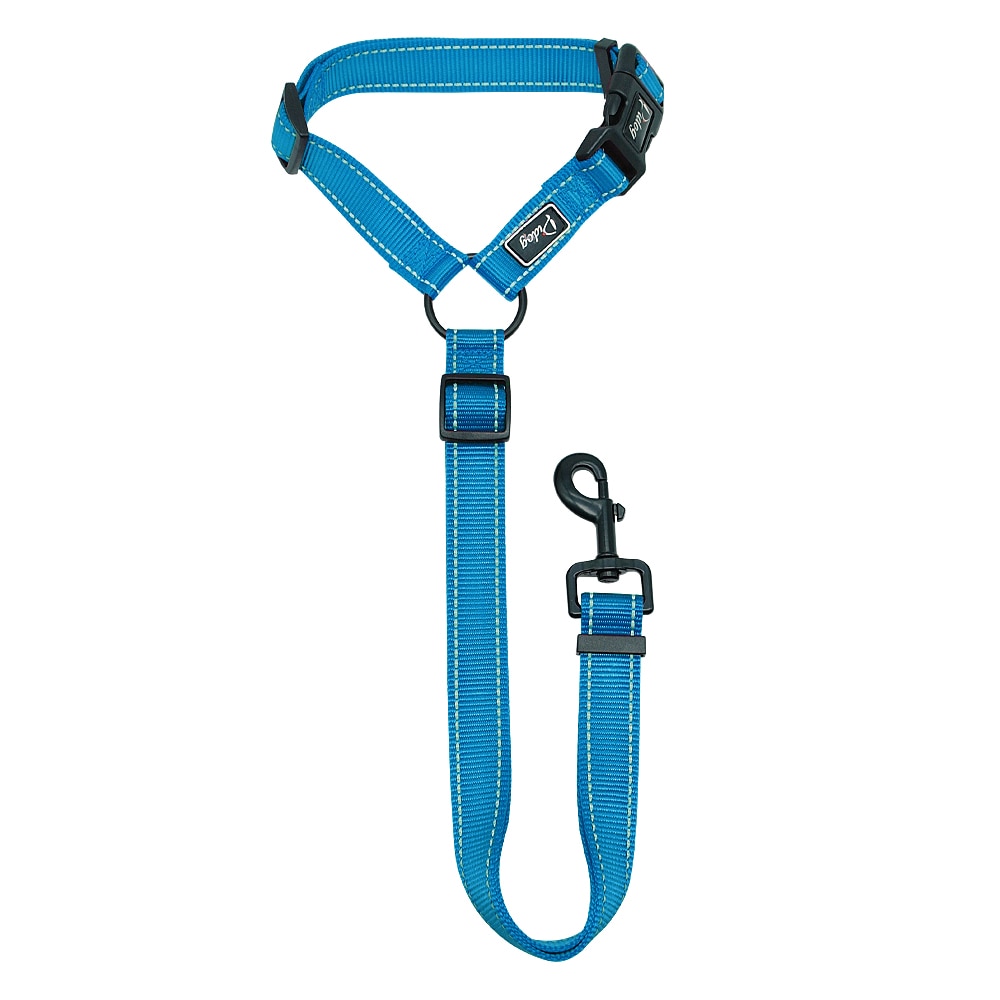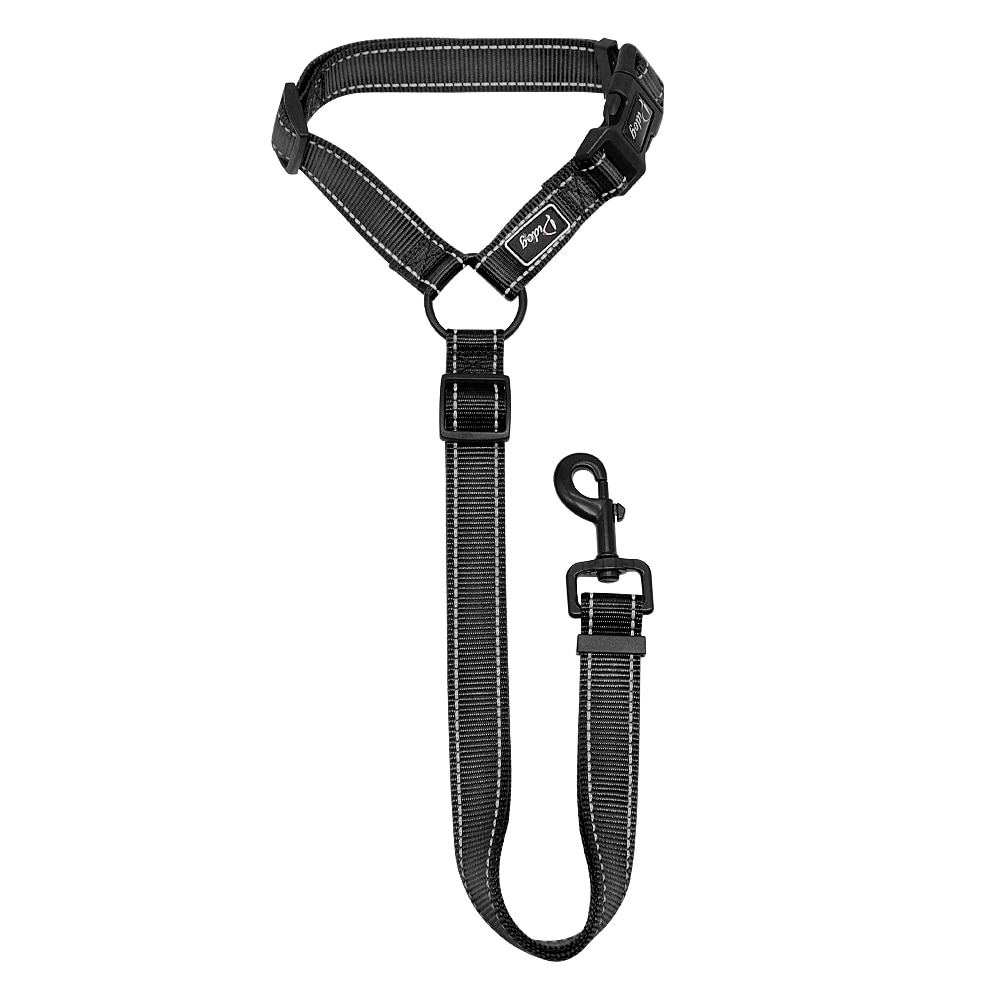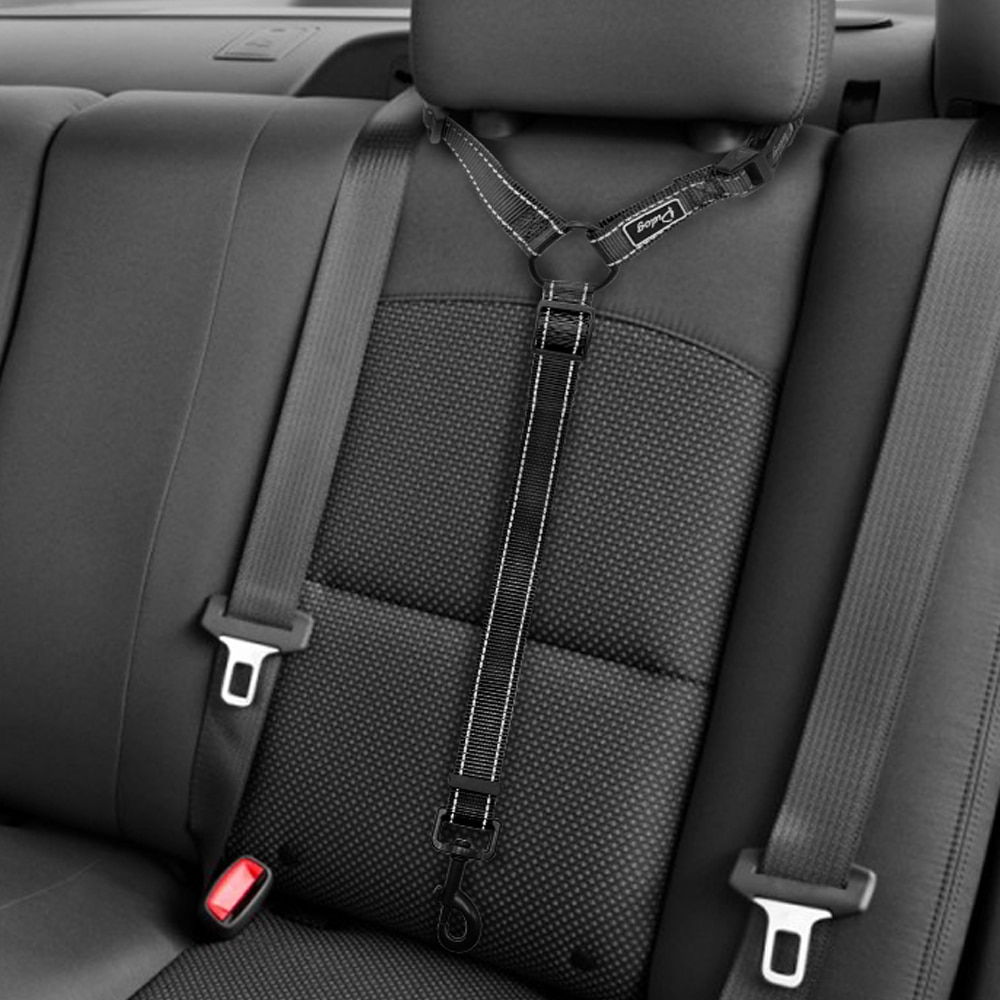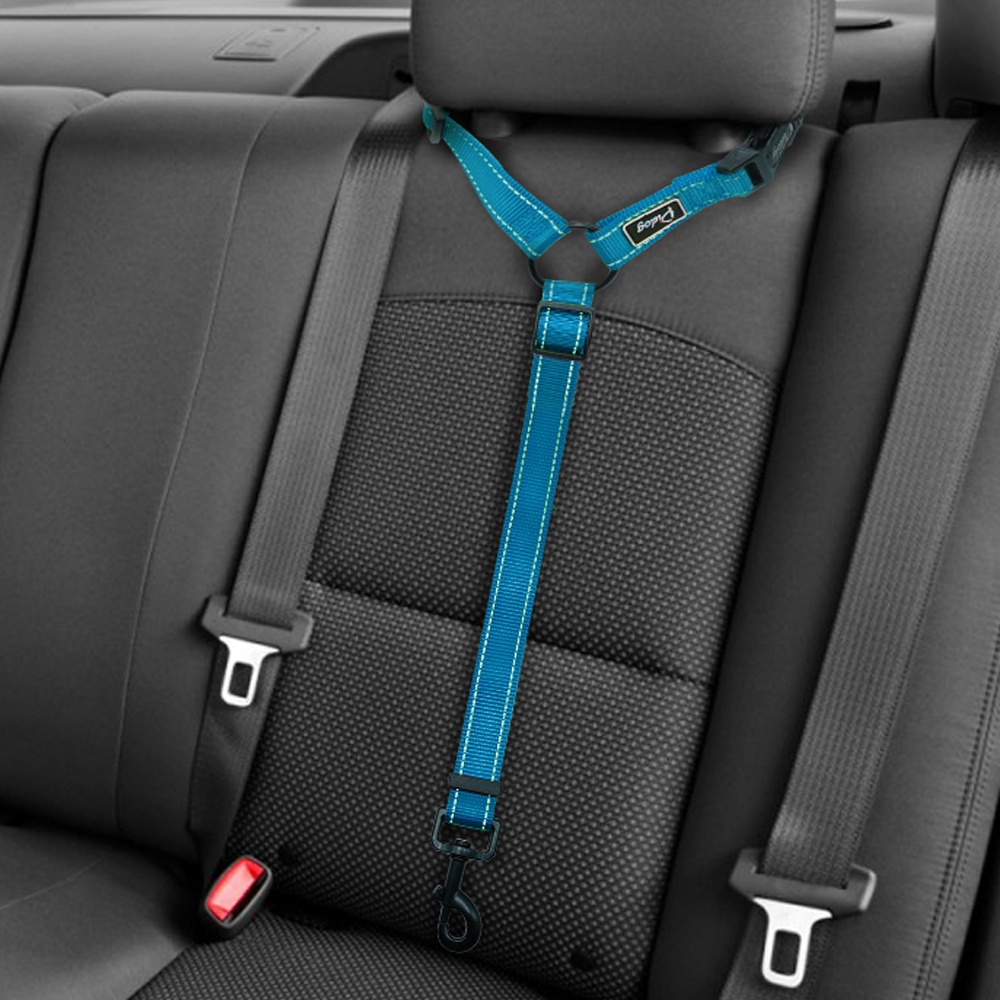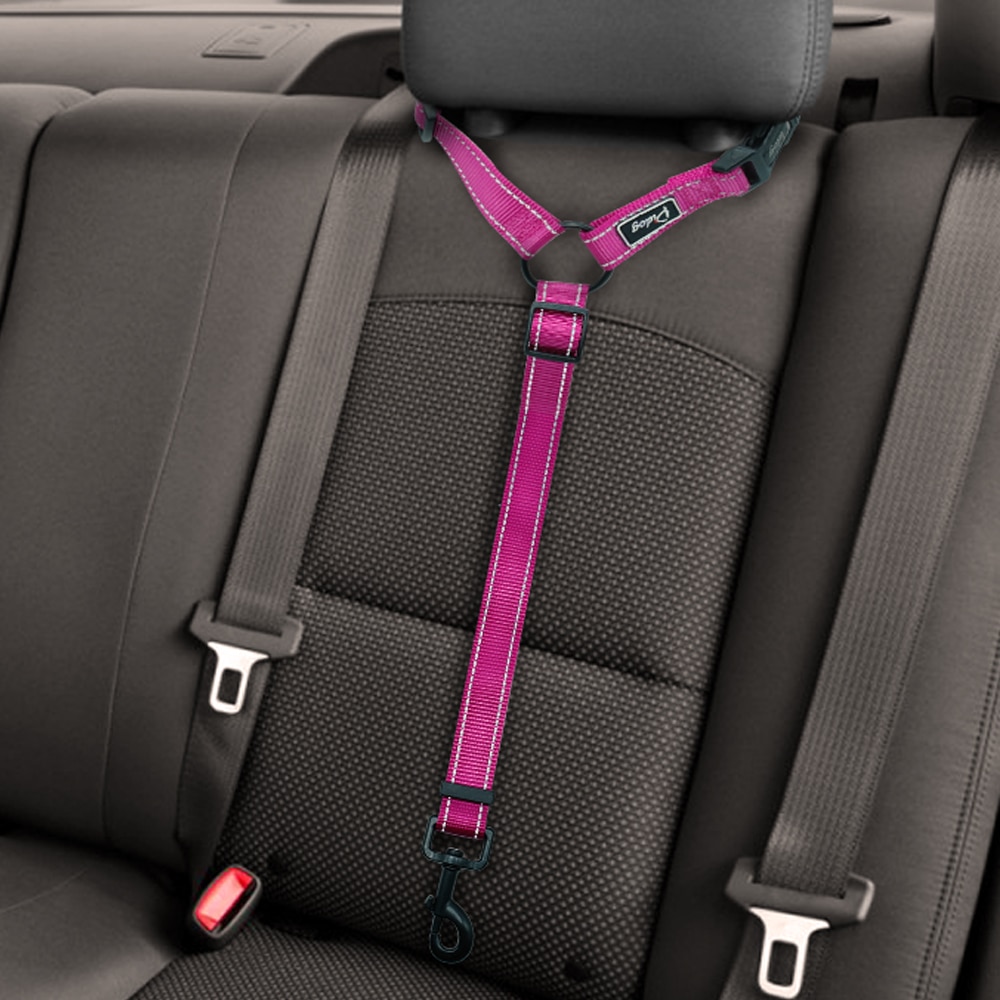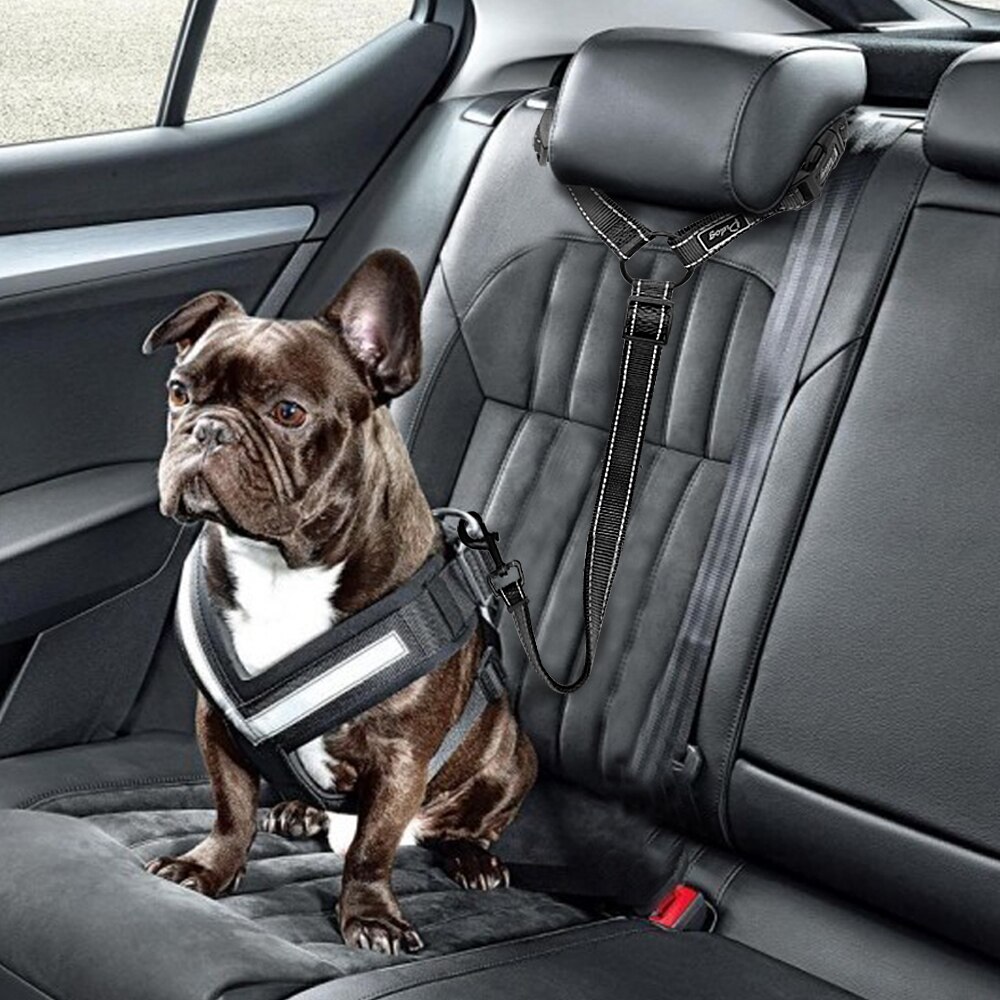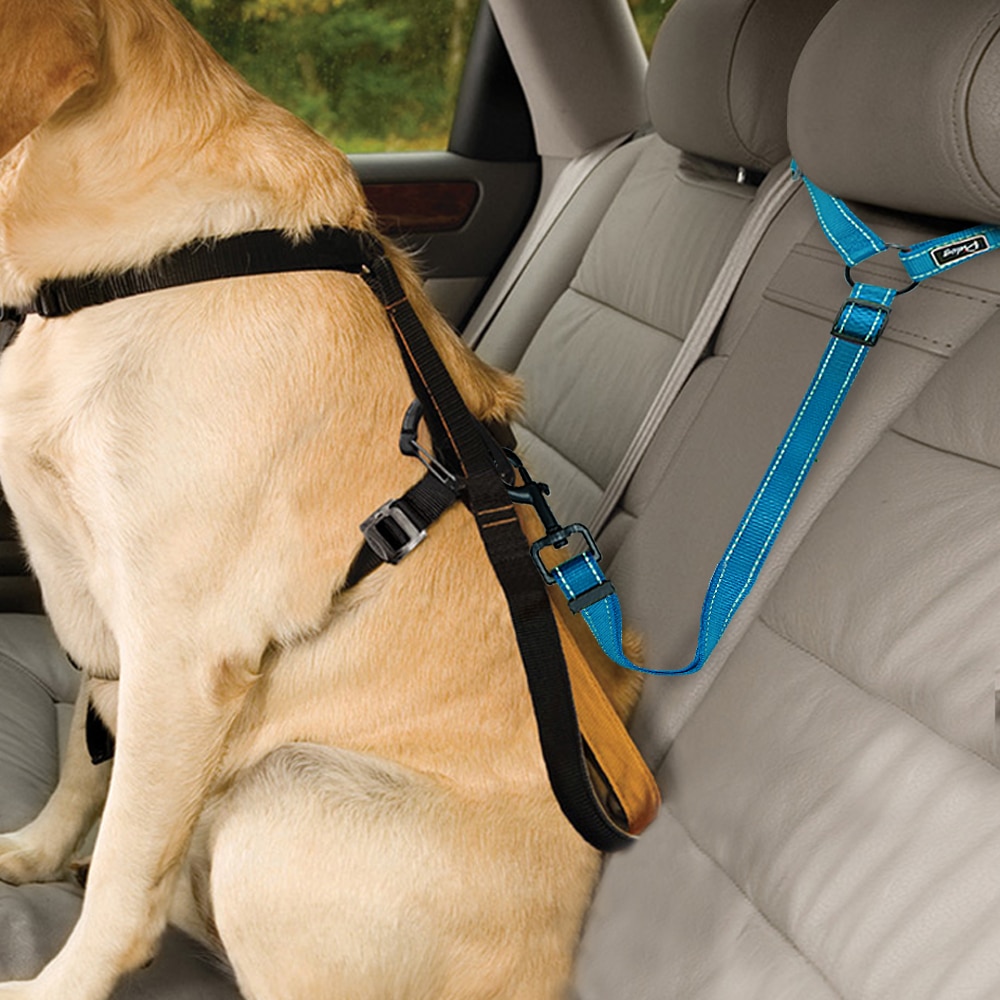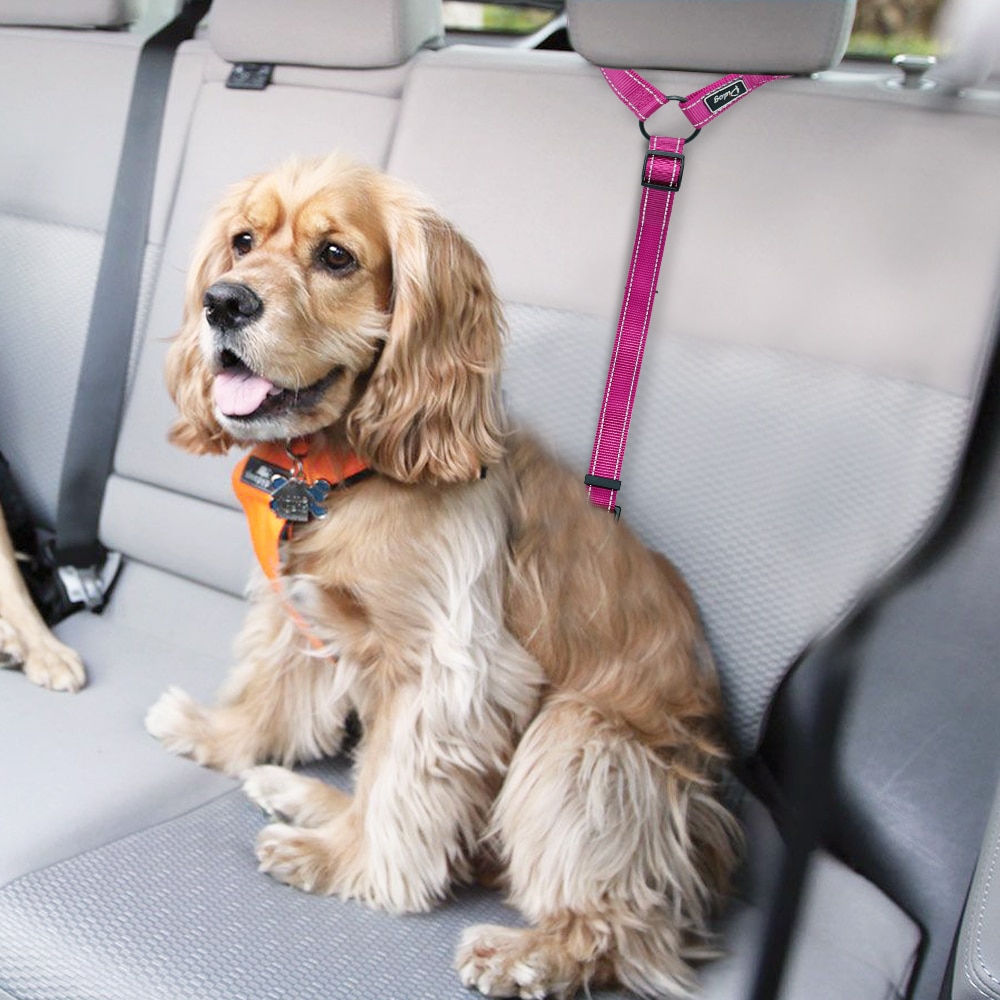 This section doesn't currently include any content. Add content to this section using the sidebar.