Army Martingale Dog collar-Black

Features: 
SAFETY BUCKLE: The side release buckle is made out of quality eco-friendly plastic with a safety lock to prevent the collar from accidentally opening
SOFT NEOPRENE PADDED- The cushion from this exclusive feature gives maximum comfort to dogs during activities. No sharp edges or unfold sewing joint.
Heavy-duty stitching adds durability for long-lasting use, ling is First layer cowhide, Ensure the collar is strong and durable.
DURABLE& LIGHTWEIGHT - Made of 100% real High-quality nylon with good stitching, lightweight but durable, good for all conditions
STRONG & CONVENIENT: high-density webbing, quick release buckle, soft padded and D ring hardware, this collar will make your pet look adorable and elegant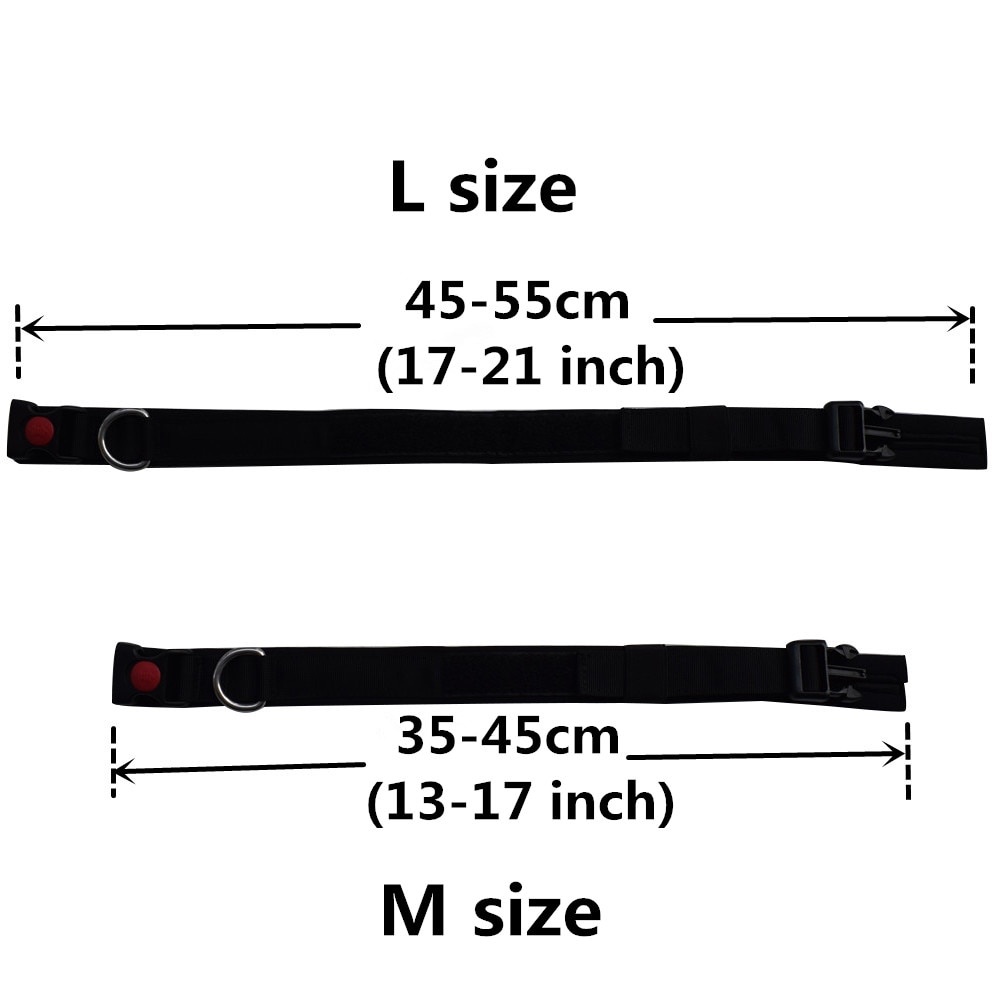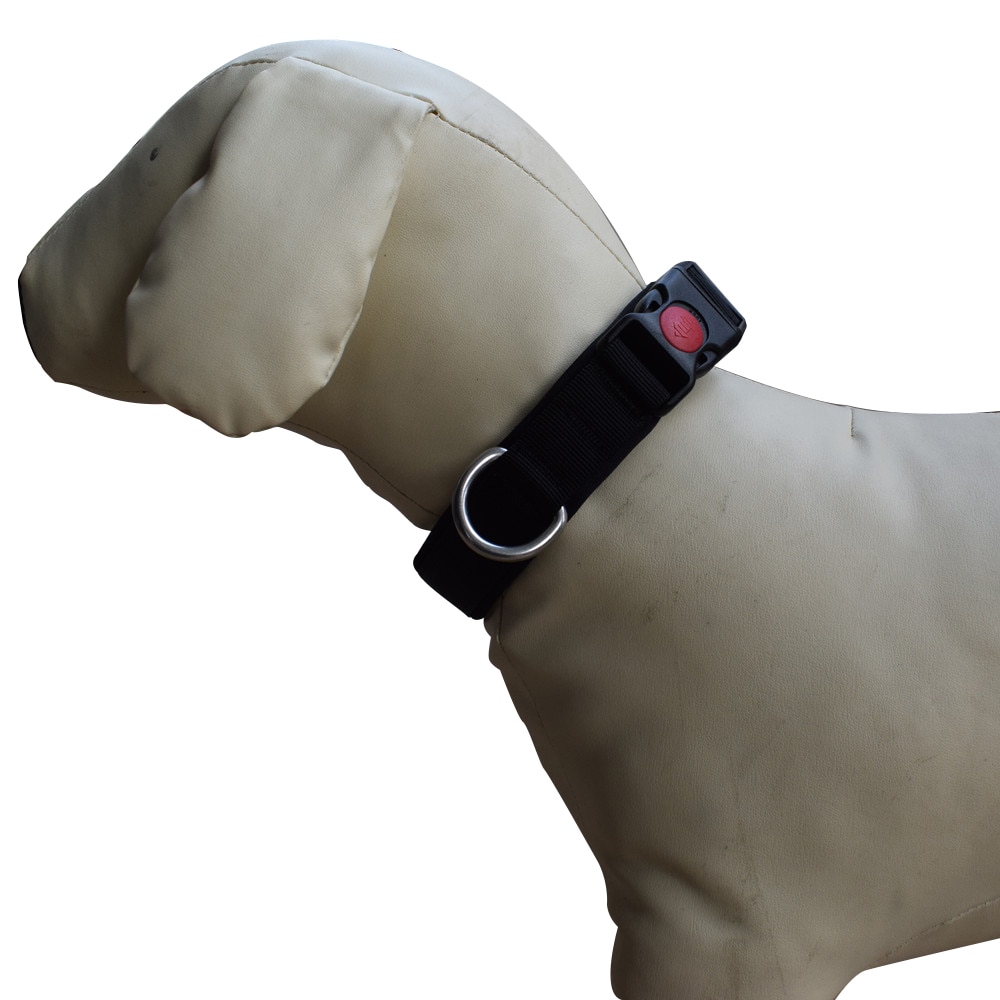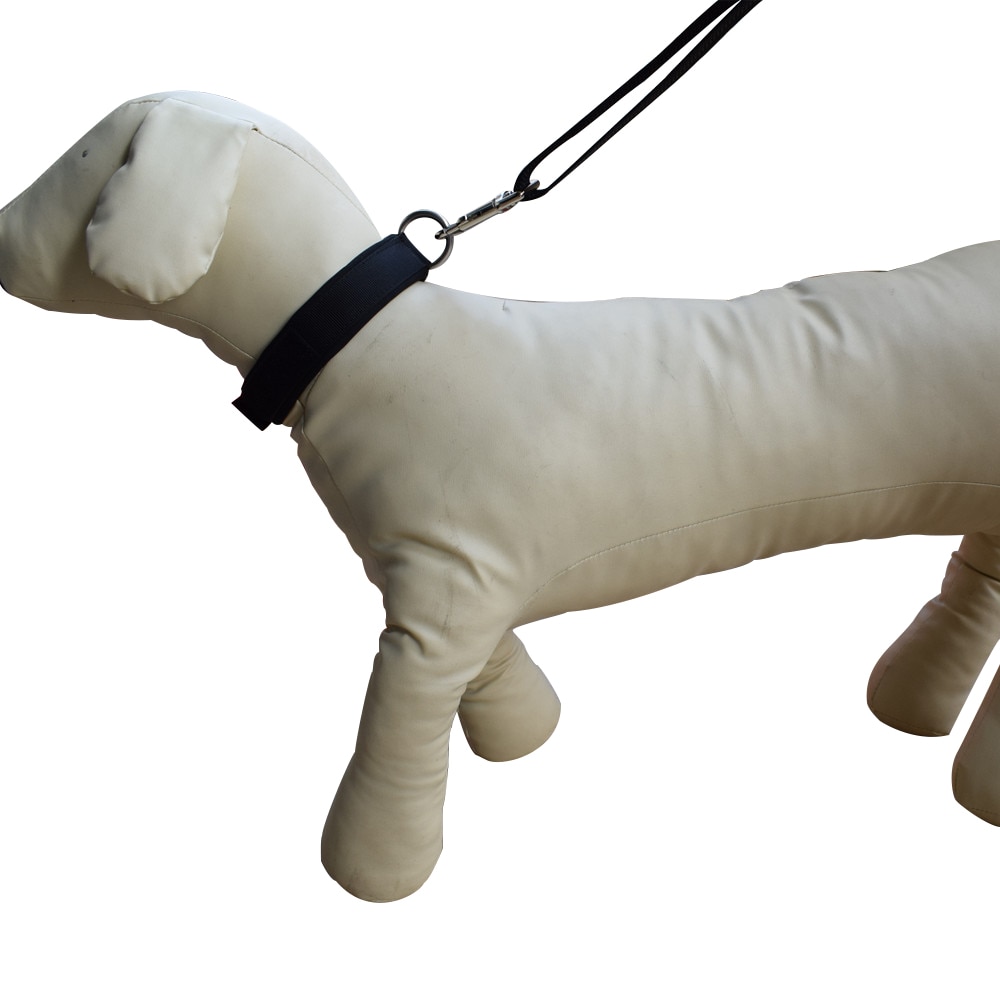 This section doesn't currently include any content. Add content to this section using the sidebar.