---
New Outdoor pet large dog bag carrier Backpack Saddle Bags Camouflage big dog travel bag Carriers for Hiking Training pet carrier product
Feature:
Specially designed for pet travel,with adjustable cord. Quick install before travelling and quick remove when pet rests. This saddle bag can store water,food and toy. On one hand,it reduces people's burden,on the other hand,it gives your pet a good chance to exercise.
1. Oxford cloth:waterproof,UV proof,lightweight and breathable.
2. Cushion pad parts:reduce pressure and abrasion-proof,no harm for pet's fur.
3. International fashionable pattern,with one zippered bag on each side. Convenient to keep goods.
4. Zippered side bags are beautiful and durable.
5. Apart from being used during travel,this multifunctional backpack can be used as handbag or messenger bag in daily life.
Size:M :back length 31cm / chest 60-80cm / neck 44-56cm
         L :back length 37cm / chest 86-110cm / neck 52-66cm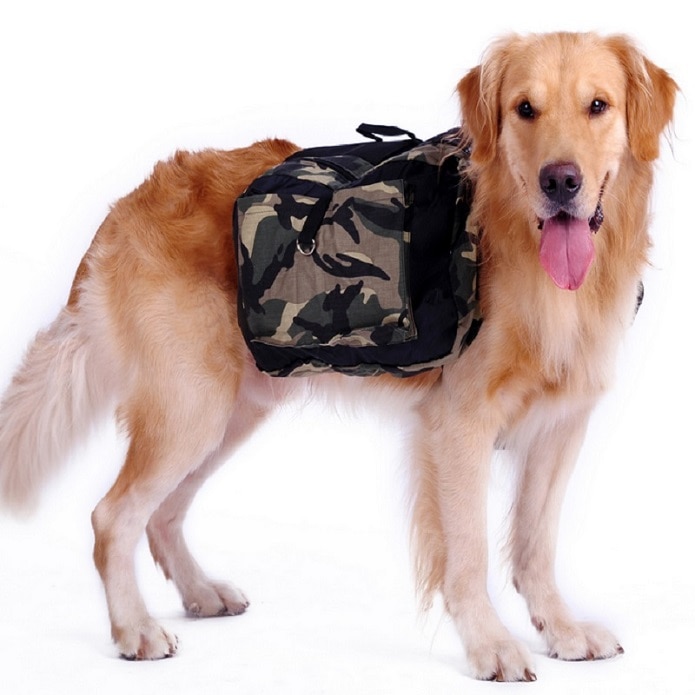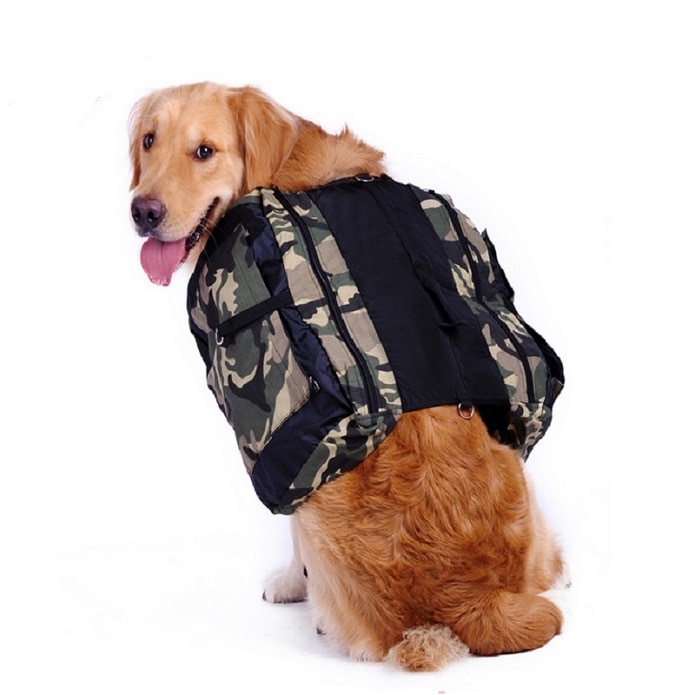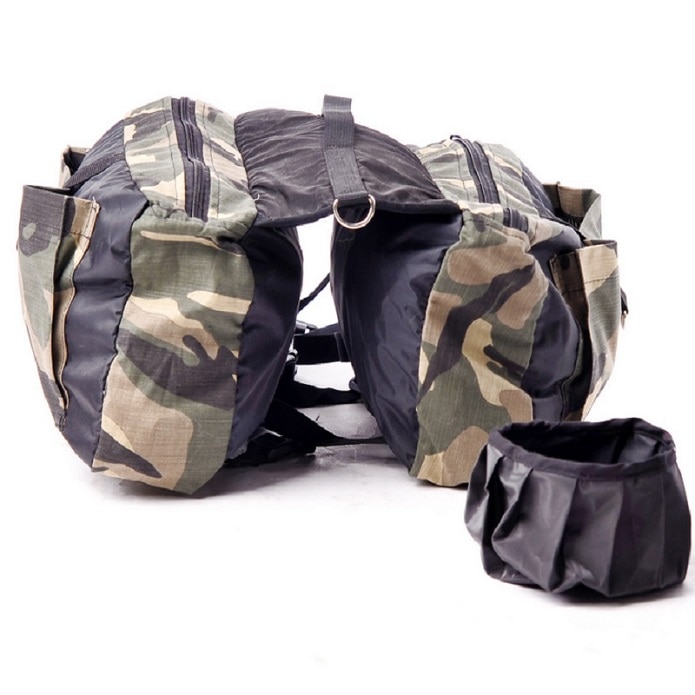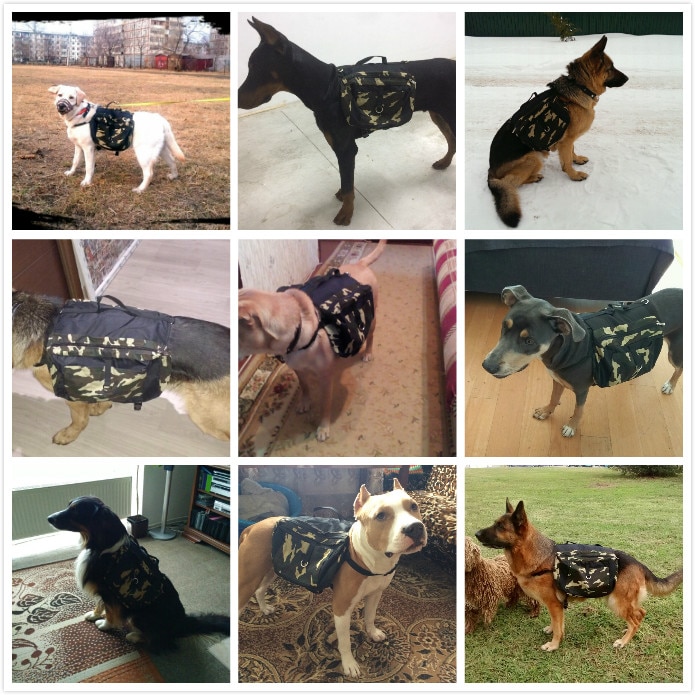 This section doesn't currently include any content. Add content to this section using the sidebar.